The latest and greatest cellular trail camera technology is here with the introduction of TACTACAM's new REVEAL X-Pro Cellular Trail Camera. This sub $200 trail camera comes packed with both new and improved features that set it apart from the rest of the TACTACAM lineup. The new REVEAL X-Pro boasts better battery life, improved detection distance, faster photo transmission times, and is also dual carrier capable meaning you've got options when it comes to the most remote hunting areas where cell service may be limited.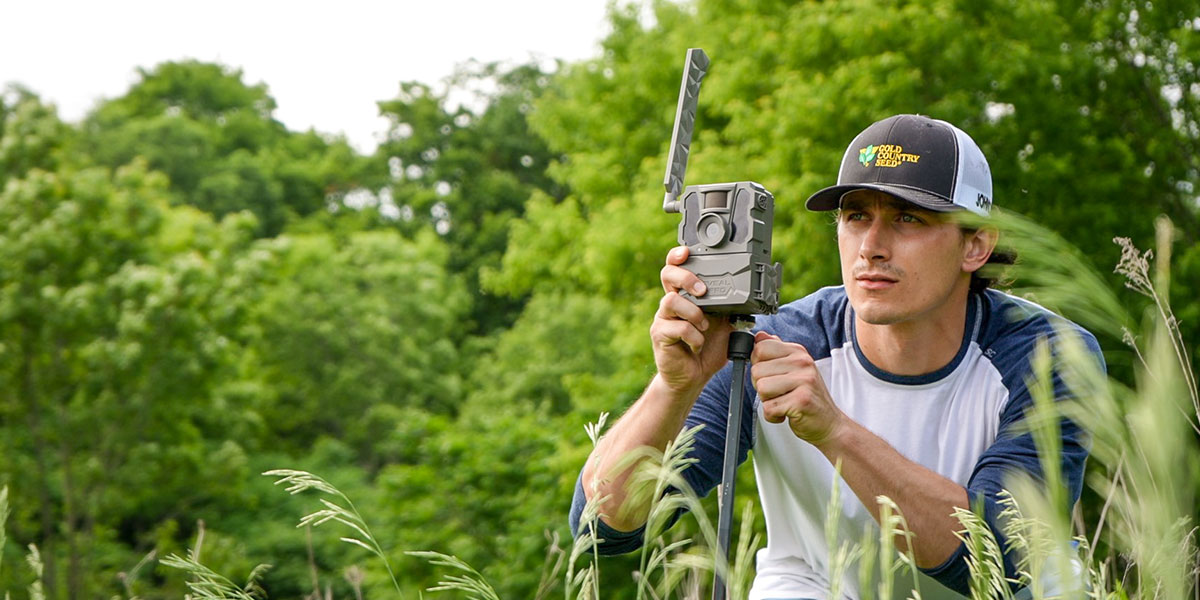 New REVEAL X-Pro Cellular Trail Camera Released by TACTACAM
Tactacam is taking the Great Outdoors to new heights with the debut of its new flagship champ, the REVEAL X-Pro. This extraordinary upgrade to the family of cellular trail cameras is a technological marvel that'll give any hunter a scouting advantage. Packing impressive features like no-glow IR technology, built-in LCD screen, and GPS capabilities, there are no cons to this Pro!

Key features of the REVEAL X-Pro include:

No-glow IR
Convenient LCD display
Built-in GPS tracking
Dual carrier compatible – includes both Verizon and AT&T SIM cards
Ultimate performance with hybrid mode
Faster photo transmission
Improved battery life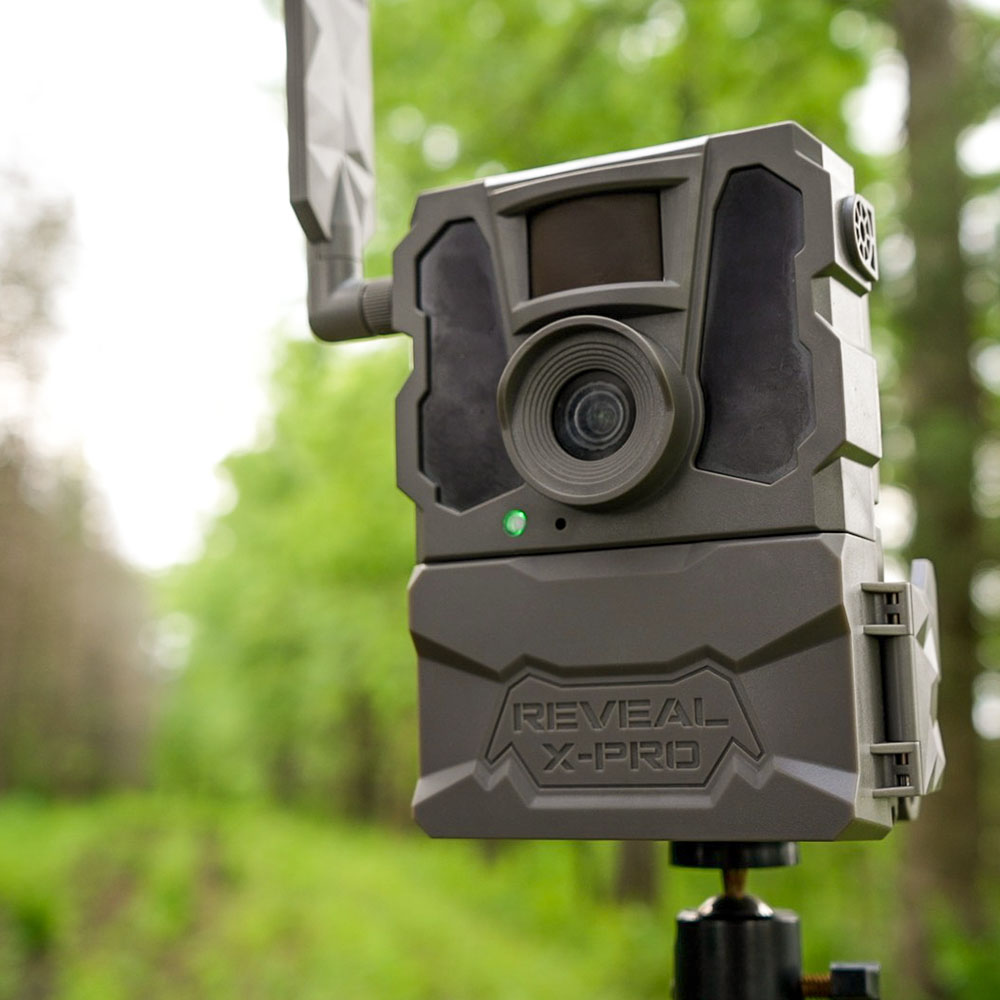 The REVEAL X-PRO is sold for  $169.99 and is perfectly ideal for locations with limited access to both power and physical access. The Camera features a sub 1/2 second trigger speed, 96 feet of detection range, AT&T or Verizon Network access, and easy management with the free REVEAL App. For more information or to order your own REVEAL X-PRO Cellular Trail Camera, you can visit Revealcellcam.com.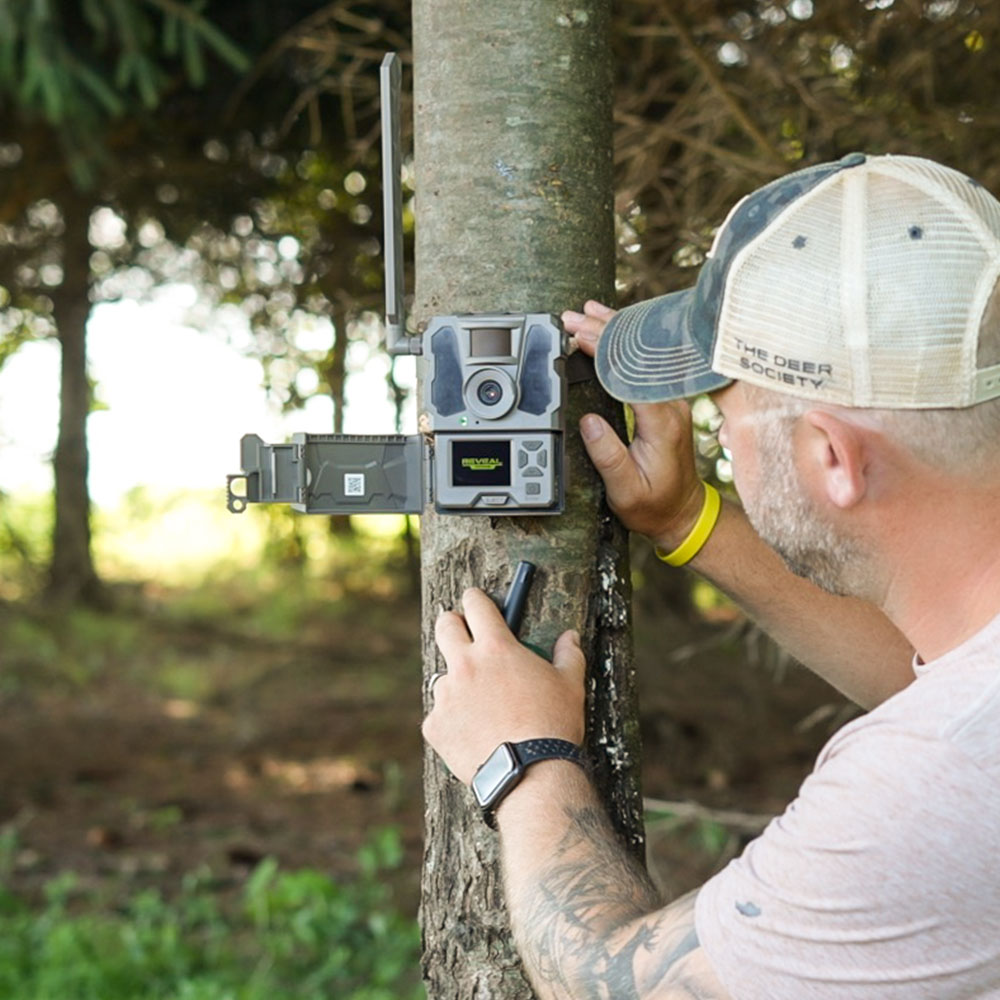 With the REVEAL mobile app, X-Pro hunters get exceptional control over their camera's settings, flexibility in mapping property and monitoring activity, and organizing stunning photos and videos from all of their favorite hunting spots.

In the words of Tactacam President Jeff Peel, "Our goal is always to raise the bar for cellular cameras in terms of features and benefits while giving equal focus to the user experience with the app. This year's X-Pro and improved app represent our best effort to date."