If you've ever considered trying to rent your land for camping (aka hosting overnight stays) or thought about allowing RVs to park on your land, you are in the right place! With The Dyrt, hosting camping on your land is made easy without any expensive start-up costs.
The Dyrt can help you earn extra income, help cover your costs of owning and maintaining large plots of land, and it allows you to share your little slice of heaven with other nature lovers. You can help make overnight stays—of all types—more accessible, for more people, by partnering with The Dyrt.
Earn Extra Income with The Dyrt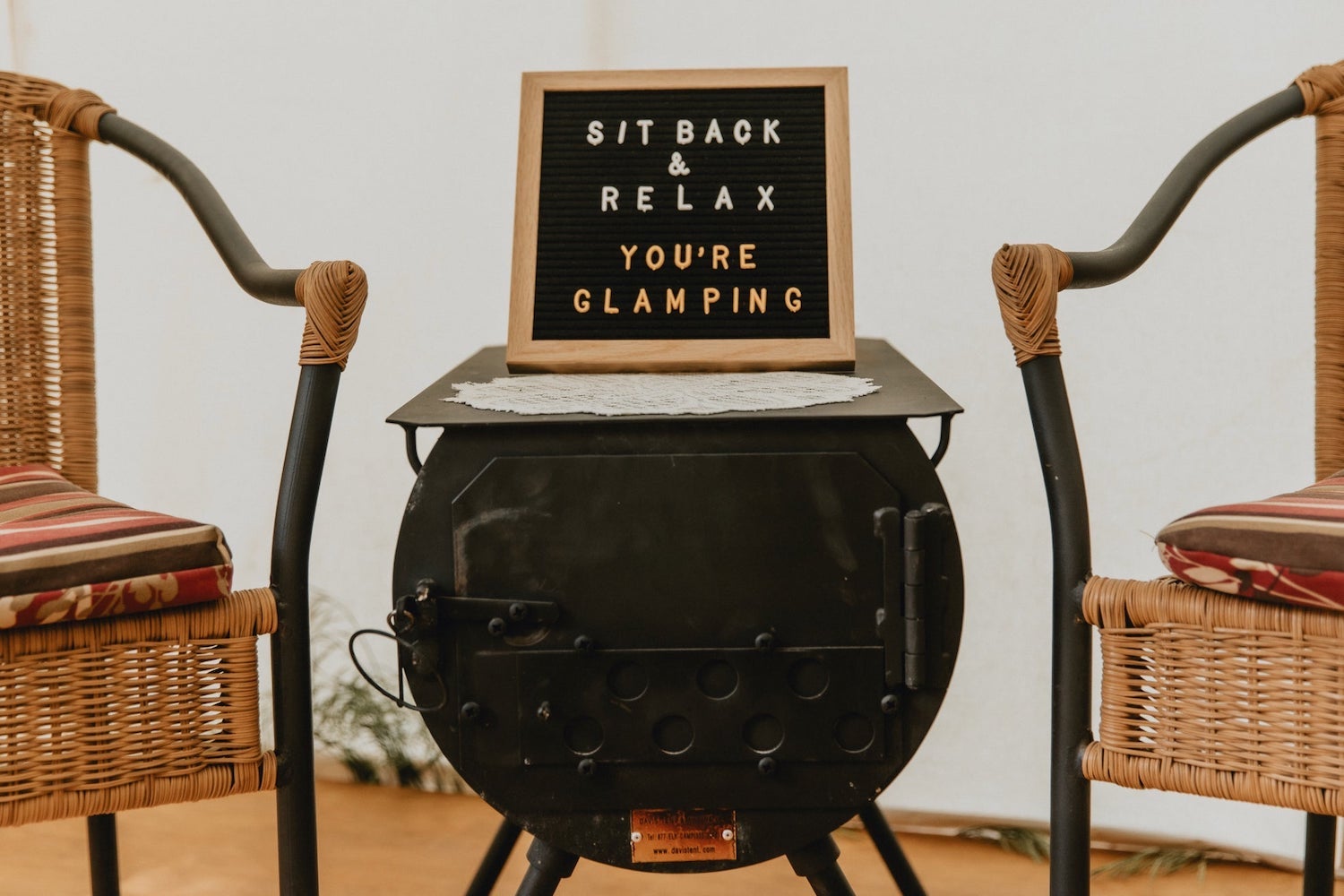 With The Dyrt, you can earn money by opening up your land to visitors looking to park their RV, pitch a tent, treat themselves to a glamping experience, or have a family vacation in a cozy cabin. The Dyrt can help your property get exposure to millions of campers looking for places just like yours, where they can enjoy a night under the stars. It's easy to get started, and the app is easy to use. Plus, The Dyrt does this all with commission-free bookings!
---
Share What You Love with Nature-Loving People
We know that your property is special to you, but it could also become a special spot for others like you—folks that are looking for a place to spend a night under the stars. All you need to do is choose a flat spot anywhere on your land where a guest could pitch a tent or park an RV or camper van. And voila, in no time you'll be sharing your outdoor oasis with others. To get started, step #1 is to list your property on The Dyrt, where the internet's most active outdoor community is already searching for camping spots like yours. By adding additional info and pictures to your listing, you'll be able to show campers what you have to offer, and why you're excited to share your land with other nature-lovers that will appreciate it as much as you do.
---
Get Paid to Take Care of Your Large Property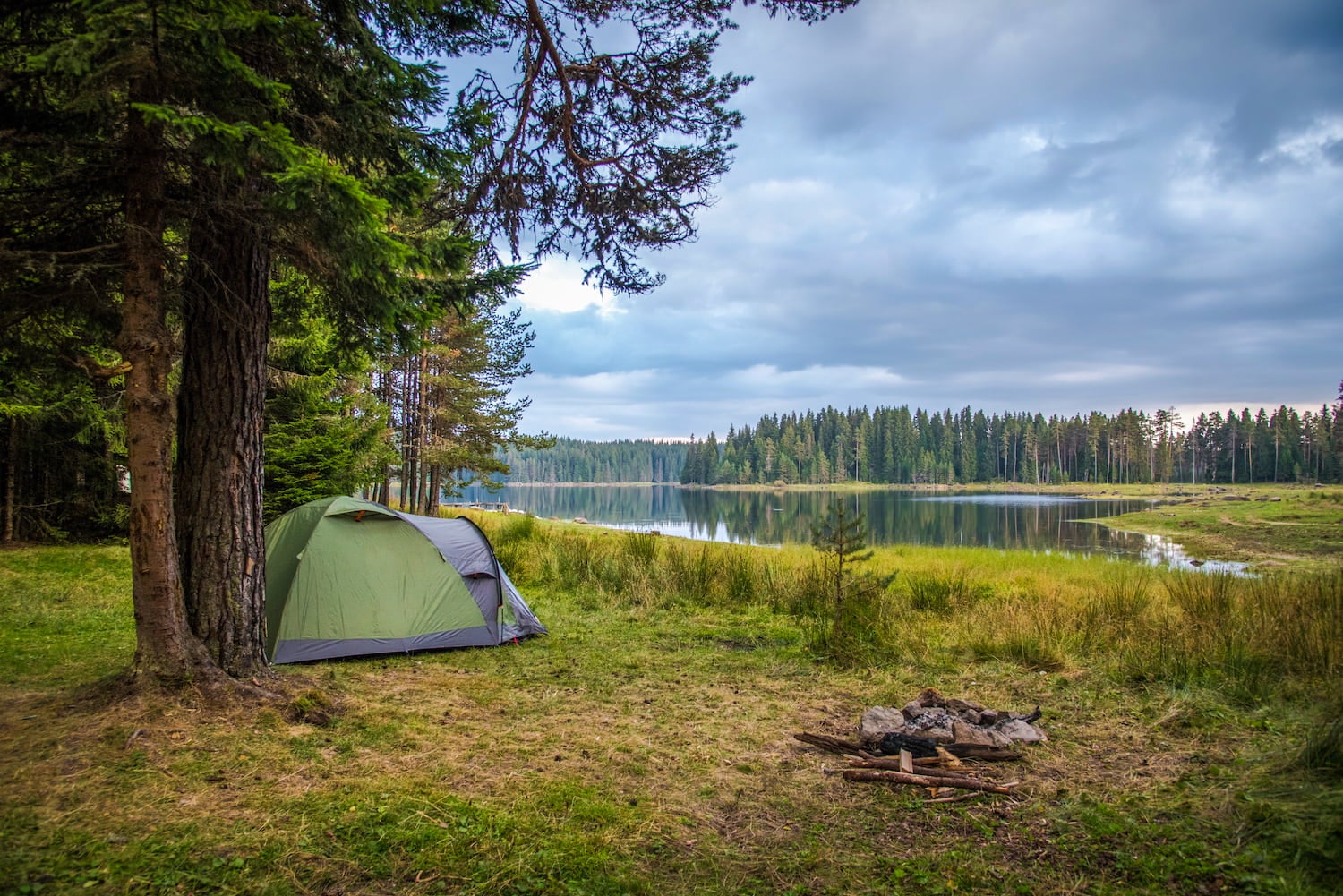 Owning a large plot of land comes with a long list of pros, and if we're being honest, a couple of cons as well. So, it's inevitable that sometimes property owners could benefit from a little extra money and a little extra motivation to help ensure that they're keeping their property in good shape, year after year. If you become a host through The Dyrt, that little bit of extra motivation could come from pursuing your new hosting venture, and being an integral part of this outdoor community.
Plus, our commission-free bookings, which is exclusive to hosts on The Dyrt, will help you bring in some extra income on the side. That extra money can help you cover maintenance costs, fund upgrade projects, or allow you to complete some of those outdoor projects that have been on your to-do list for ages. Now you can enjoy them together, and share them with a community of people who will enjoy them too. 
---
Start Earning with Low (or No) Start-up Costs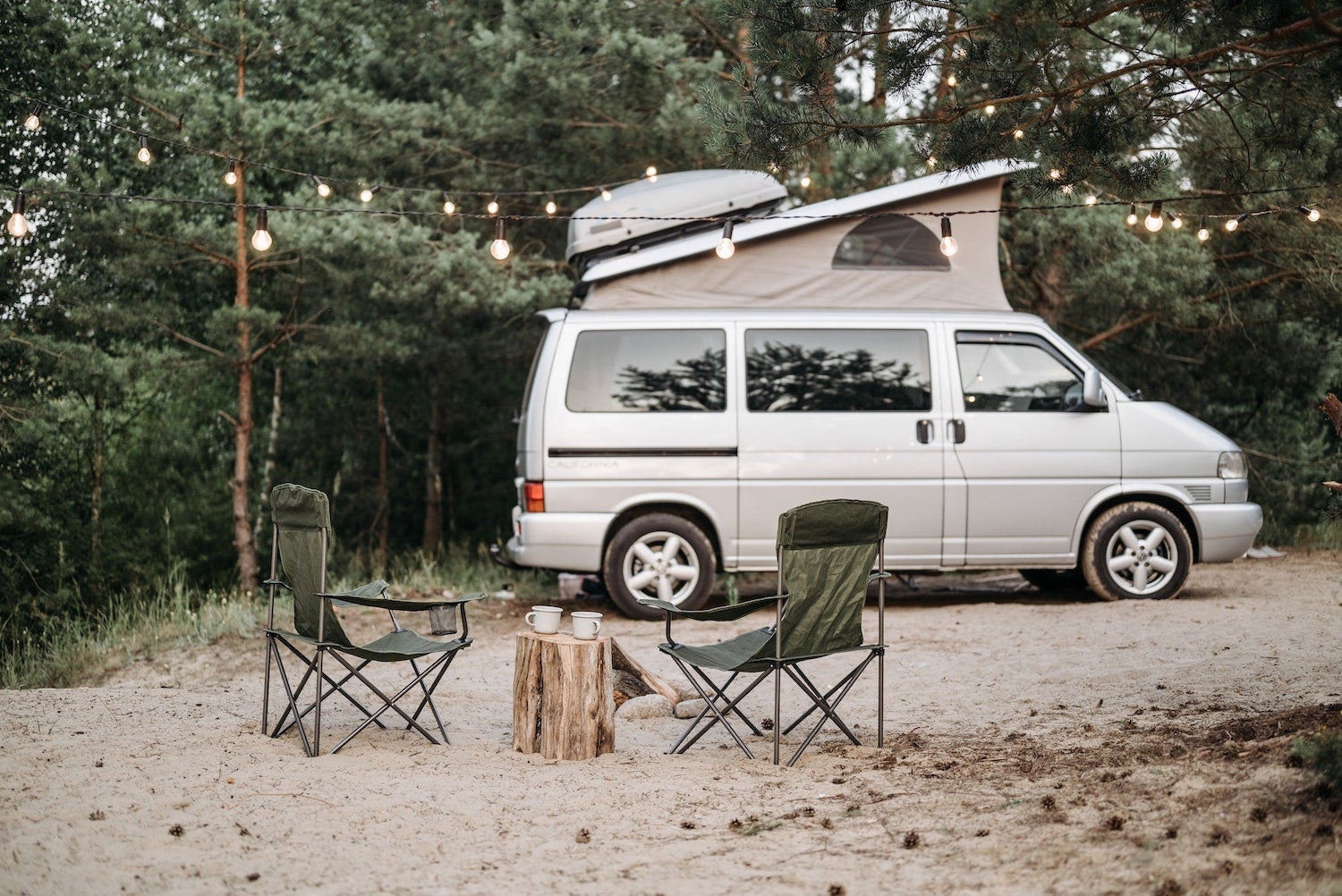 You may have seen other opportunities to rent your land for camping through a few different companies…unfortunately, those platforms tend to have a lot of requirements. At The Dyrt, we don't decide what camping is or what any overnight stay outdoors should look like. We allow you to decide what your property has to offer, and our community decides what type of outdoor stay they're looking for (EX: tent camping, cabins, RV parking, glamping tents, campervans, travel trailers, yurts, tiny houses, etc!).
Whether you choose to offer RV hookups, a campsite for a tent, a unique glamping retreat, or something else entirely, the bottom line is YOU decide. Truth is, a lot of people start off with something relatively small and simple. Then, over time, they begin to upgrade and expand so that they can offer more to their guests, and because they genuinely love being a host! 
---
Make Camping More Accessible for More People, in More Places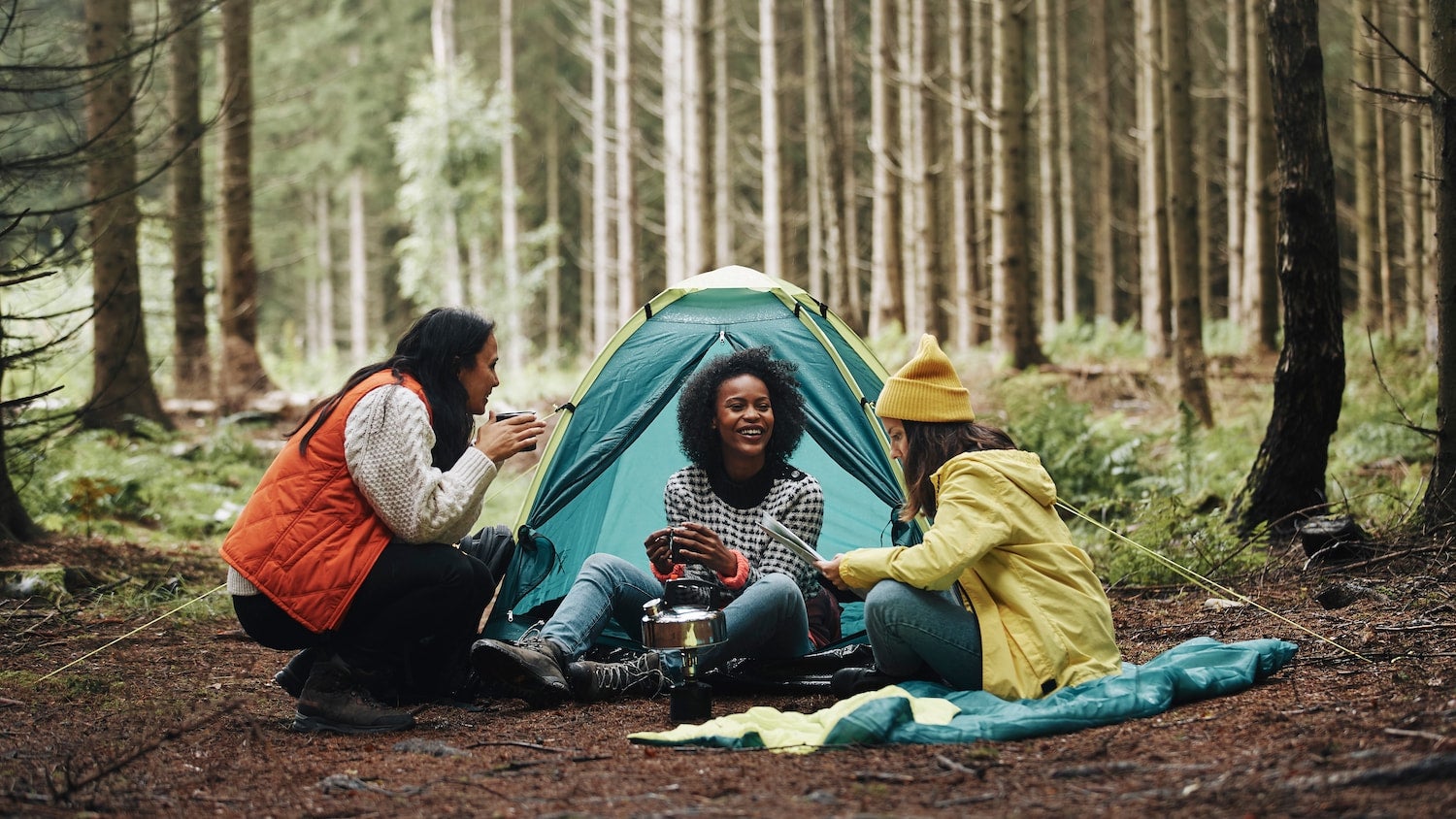 By listing with The Dyrt, you are partnering with a company that is striving to make camping & outdoor experiences more accessible, for more people. Plus, countless surveys and research data have shown that the love of the outdoors continues to grow in popularity, year after year. This trend has unfortunately made it harder for people to find available places to spend a night outside. So, offering up your piece of land—on your terms—means you can help more people find an open spot where they can enjoy the peace and healing that mother nature offers. You truly are helping people relax, recharge, and spend quality time with their friends and family.
---
Join The Dyrt Now
We believe that people should be able to experience the outdoors in a safe and welcoming environment, no matter where they are or how much outdoor experience they have. By claiming your property on The Dyrt, you are taking the first step toward helping more people enjoy nature and camping. And remember, you always get to decide how you want to rent your land for camping, there are no strings attached at The Dyrt. Getting started is quick and easy. You'll be able to claim your property today and start hosting people tomorrow. That means those commission-free bookings can start rolling in sooner than you think!
Popular Articles: