Whether you're looking for Mediterranean getaways, Caribbean adventures or anything in between, much-loved British cruise line P&O Cruises is sure to have an itinerary to suit. While they do offer fly cruises, guests also have the option to sail directly from the UK with a cruise from Southampton. From family holidays to those simply after a stress-free beginning to their time away, a P&O Cruises voyage from Southampton is the perfect choice. Keep reading to find out why you should consider them and which destinations you can expect to enjoy.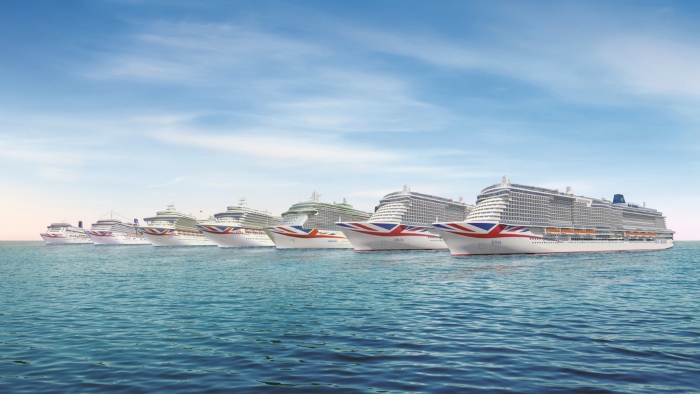 Why You Should Sail From Southampton With P&O Cruises
Easy To Get To– whether you're travelling by train, bus or car, Southampton is easy to reach by any mode of transport. And if you really want to make your journey stress-free, you can even head down the night before and stay in a nearby hotel to avoid an early morning of travelling.
No Airport Stress– forget hours of waiting and worries about missing your flight. Simply head to the port and the ship will be ready and waiting to welcome you on board.
There's Plenty Of Choice– boasting a seven-strong fleet of both family-friendly and exclusively for adult ships, there are lots of options when it comes to choosing your holiday
Types Of P&O Cruises Holidays From Southampton
While you might not have to travel too far to reach Southampton, this doesn't mean you won't be able to sail to far away destinations, as well as those which are closer to home.
Short Breaks
Ever popular amongst guests, P&O Cruises short breaks from Southampton are the perfect choice for those who want a quick getaway, or haven't cruised before and would like to test the waters. These P&O Cruises sailings from Southampton head to ports such as Hamburg, St Peter Port or Amsterdam. And while you may only have 3, 4 or 5 nights to enjoy your holiday, you'll find plenty of time to make the most of what's on board your chosen ship.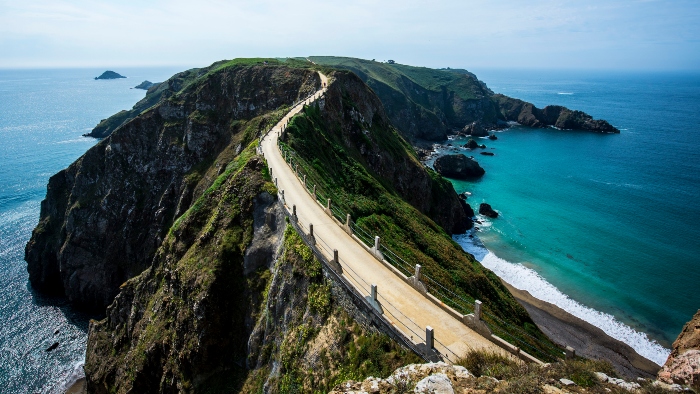 Norwegian Fjords
Another popular destination from Southampton with P&O Cruises are the Norwegian Fjords. With ports of call including Geiranger, Olden and Haugesund, there's no shortage of stunning views to take in, whether you're on the deck of the ship or heading ashore for an unforgettable excursion.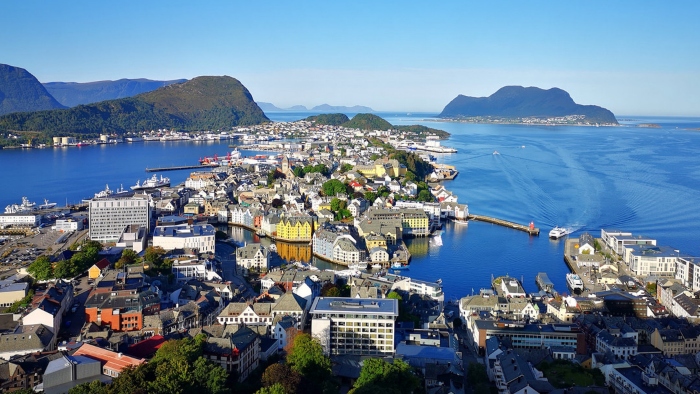 Spain, France And The Mediterranean
If you've got a little more time on your hands and would like to enjoy a few more days on a cruise, P&O Cruises from Southampton also sail to destinations across France, Spain and the Mediterranean. Combine vibrant cities and sunshine as you visit ports of call which include the likes of Valencia and Barcelona. Plus, with a longer cruise comes even more time to explore the ship and enjoy all of the bars, entertainment, pools and dining there is on offer.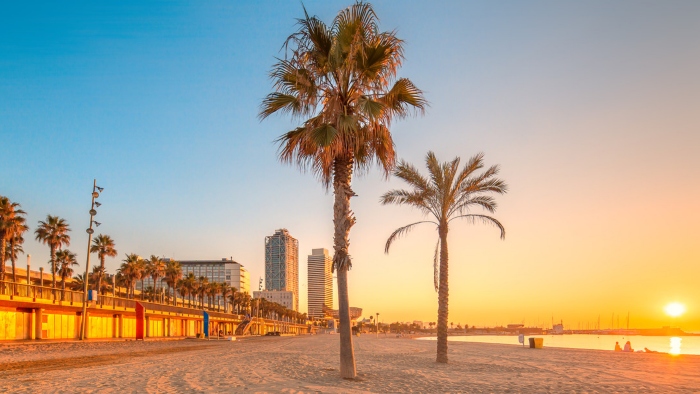 Canary Islands
With little rainfall and average temperatures of 20 degrees in the winter, the Canary Islands are the perfect all-year-round destination. Instead of a 4 hour flight, set sail from Southampton with P&O Cruises surrounded by all the comforts a cruise ship has to offer. As well as ports in Tenerife, Lanzarote and more, you'll often also get to stop off in Spain or Portugal so you'll get to see even more destinations on your holiday, such as Lisbon or La Coruna.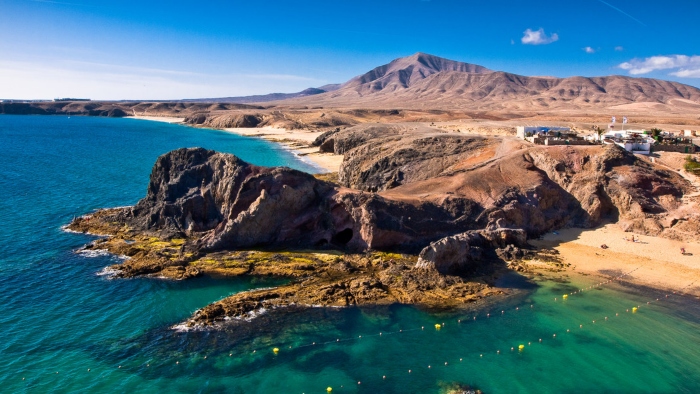 Transatlantic And Caribbean Cruises
Believe it or not, it's not just European destinations you can visit on a P&O Cruises holiday from Southampton. If you don't mind more sea days – and who wouldn't with so much to see and do on board – then a Transatlantic crossing from the UK will whisk you away to some unforgettable ports of call across the Caribbean. Barbados, St. Lucia, St. Kitts and Antigua are just a few of the Caribbean gems which await when you choose P&O Cruises for a cruise from Southampton.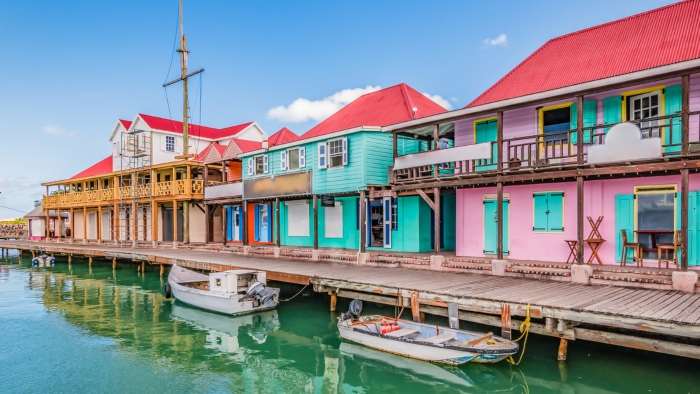 Now you know just why a cruise from Southampton is such a tempting option for so many guests, head to our P&O Cruises from Southampton cruise deals to see all of our current offers.