Do you want to work as a travel photographer?
Imagine for a moment, your dream assignment as a photographer.
Can you see yourself photographing an erupting volcano for National Geographic or capturing beach scenes for an island resort?
Perhaps your dream assignment as a
travel photographer
is an editorial shoot covering some of the most stylish hotels or documenting a remote village community and their daily life.
Imagining your dream assignment or campaign as a travel photographer, helps to build a path towards making it a reality.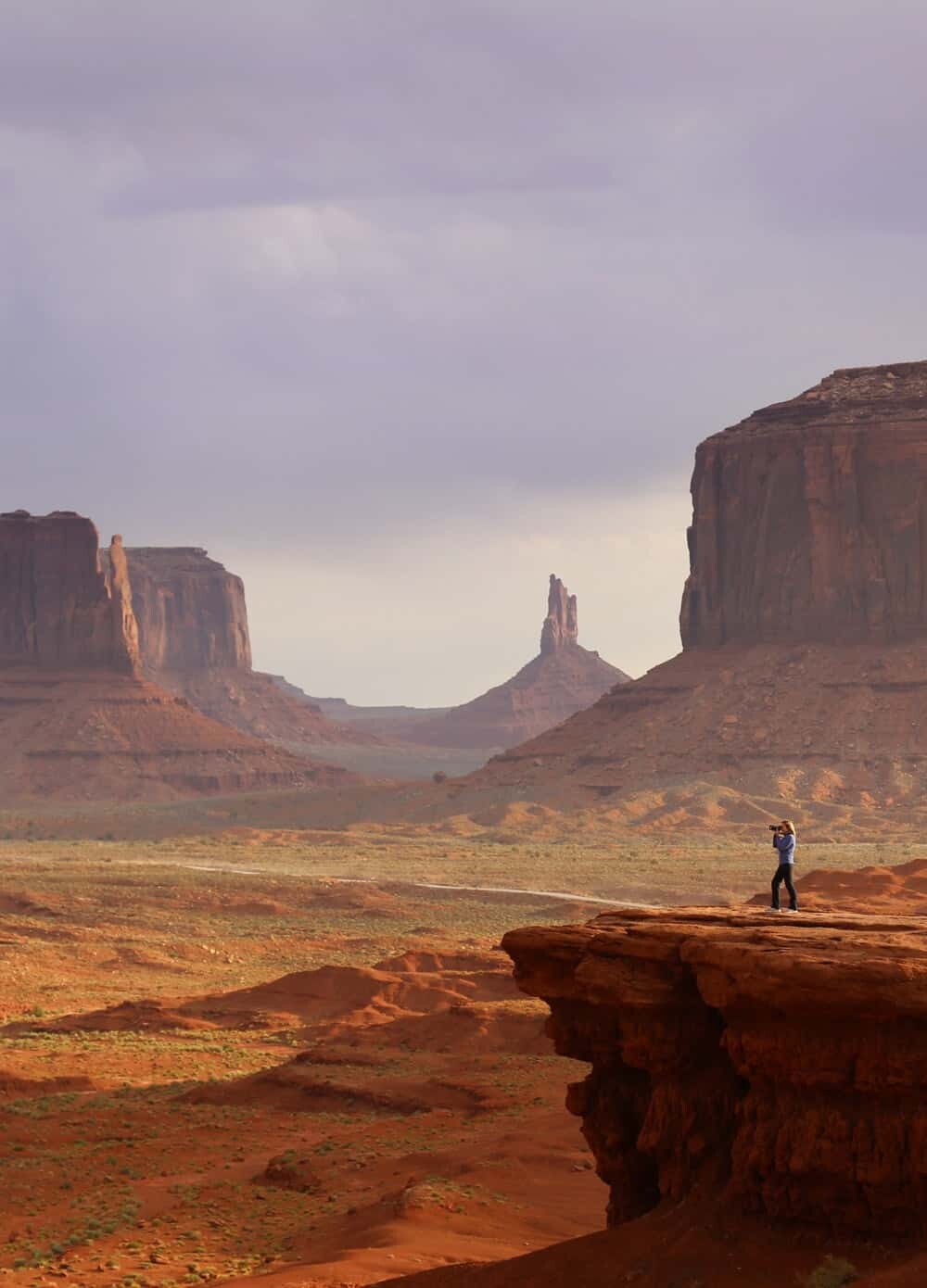 You have a camera, you can develop your own creative approach, work on your skills and actually make it happen – the only thing between you and that dream assignment is experience, connections and the ability to land the job.
Working on an approach to find your place in the travel industry as a photographer is an exciting step, even if it can feel daunting at times. Try to remove the thoughts of 'I'm not good enough', 'I don't have the right gear', or 'there are already too many travel photographers'. If any of those thoughts are true, they can be fixed or managed to still make room for your success. 
There are definitely a lot of travel photographers, the key though is to make yourself
stand out
, which is completely possible with a considered approach. On the surface from social media, it appears like the industry is saturated with photographers, influencers and content creators, the reality though, is there's still so much room for photographers with an individual eye and niche focus.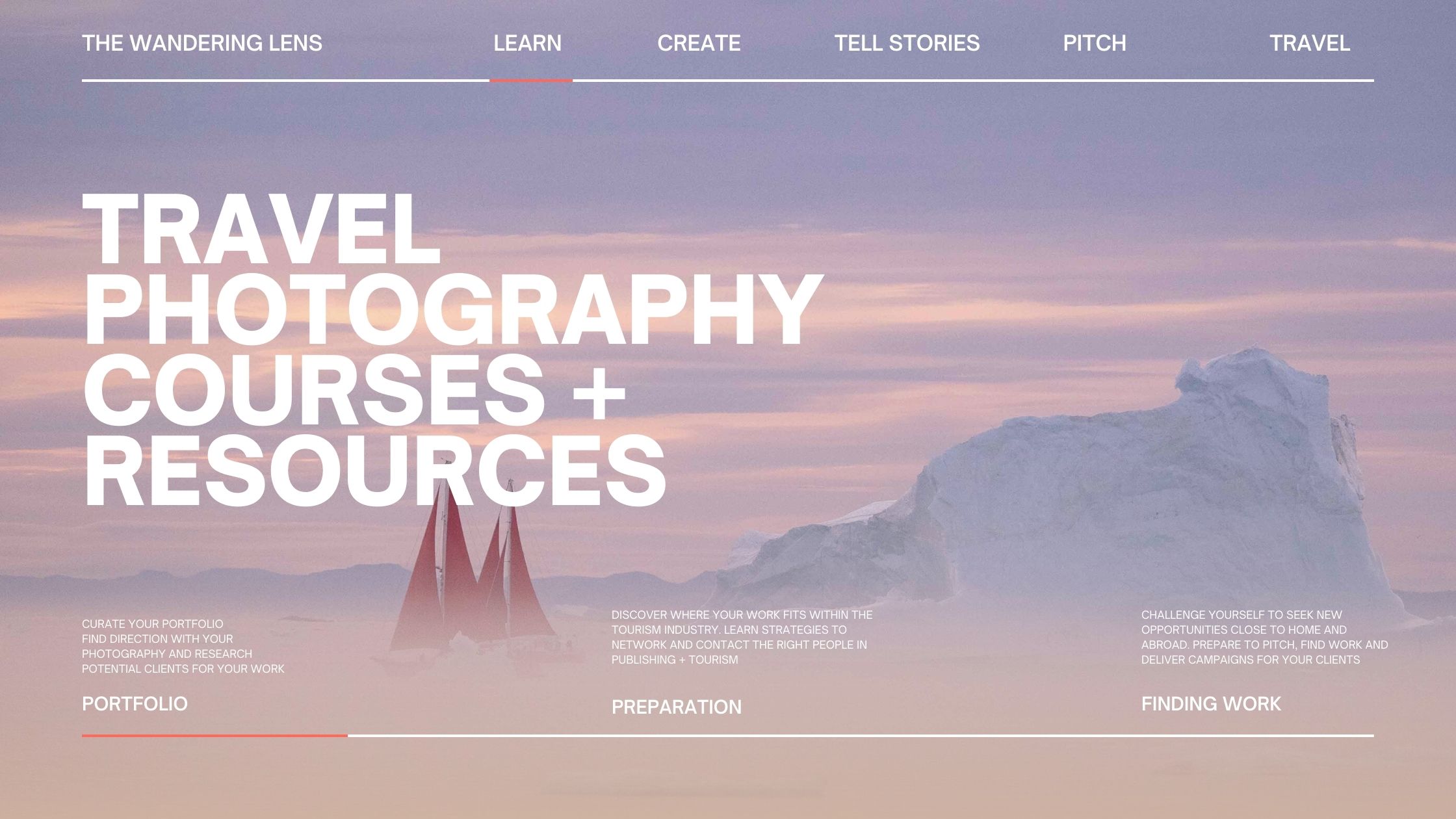 I love dreaming up potential assignments for my own career. Back in 2019 I wanted to follow my interest in regions of environmental significance and started by writing down (in pencil because you can never be too committed haha), locations that were both photogenic and important in terms of our changing climate. Those destinations were the Atacama Desert in Chile, Sermeq Kujalleq in Greenland, the Namib Desert and Australia's Great Barrier Reef.
By writing down those destinations, it started the ball rolling and from there, I researched the logistics of travel, what I could photograph once in those locations and which companies and brands might want to support or work with me on this project. In the end, because I was so focused on making it happen, it took me two months to get sponsors, connect with local guides and hotels and make it a reality. That project is still ongoing today because it became something so much bigger than I originally intended – that's what I love about working in the travel industry as a photographer, things can start somewhere small and end up in a tent by a calving glacier, 15,000+km from home capturing your dream shot.
For now, wherever you are in your career or journey as a travel photographer, start to consider the path ahead. Forget social media and becoming 'popular', imagine the possibilities of your photography beyond the instant gratification of likes and lovely comments.
Our photos can help to showcase cultures, landscapes, beautiful destinations, experiences, communities, cuisines, historic wonders and so much more.
How will you contribute to the travel industry? Know whatever your answer is, that it can be a reality.
Are you seeking a career in travel photography?
Join me for this 8-module online course where I break down everything you need to know about working as a travel photographer and get you ready to craft your first pitch and find work in the industry!
If you're dreaming of getting published, building a portfolio, and working with tourism brands on creative campaigns…you're in the right place.
It's okay if you're not completely ready, that's what this course is for, to guide you through the process of finding direction, finding your place in the industry and deciding what you'd like to offer and contribute – it's about finding the right clients suited to your style of photography, and learning how to approach them to find work as a travel photographer.
Travel Photography + Your Future –
My aim as a photographer, educator and editor of The Wandering Lens is to raise the bar in the tourism industry and continue to support other photographers in their journey to work as a travel photographer – it's such a rewarding career path and I hope you'll join me in the industry soon!
Lisa Michele Burns – Course Creator and Travel Photographer (see who you're learning from view portfolio)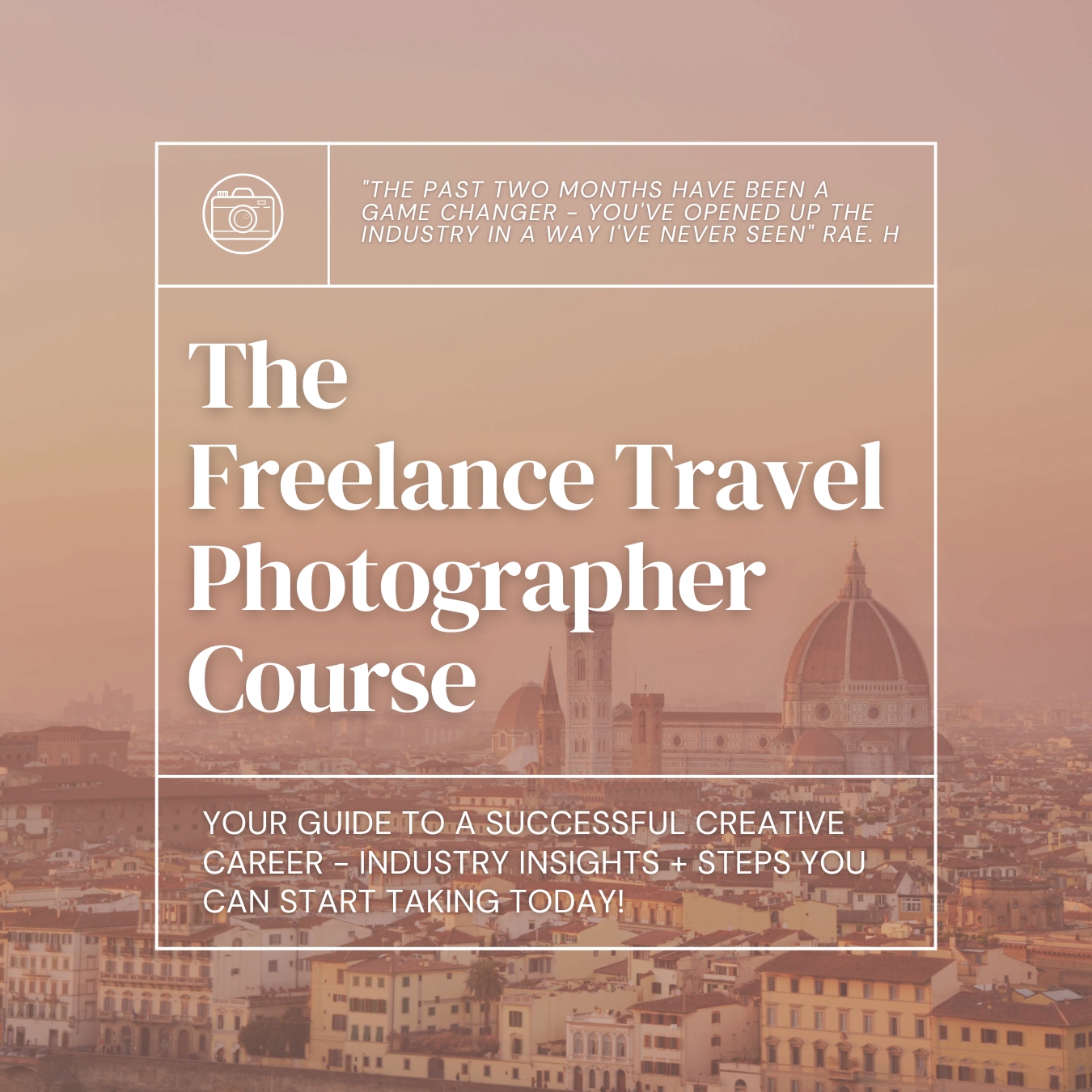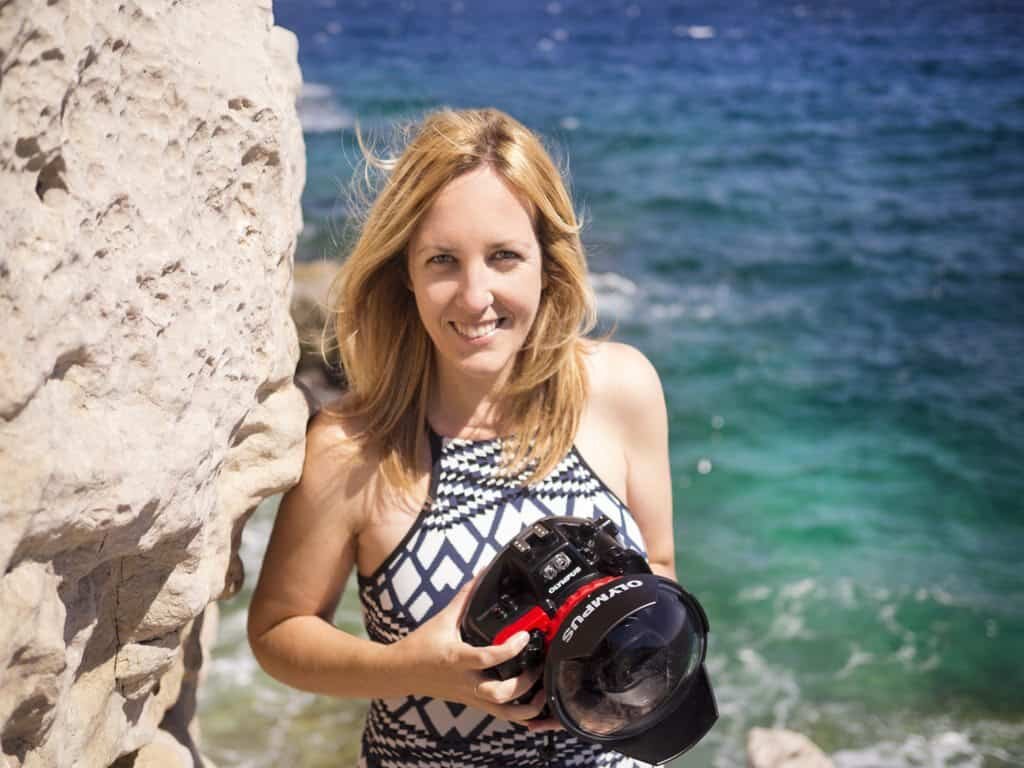 Hello! I'm the founder and photographer behind The Wandering Lens.
With 17+yrs experience as a professional travel and landscape photographer, all advice found on this site is from my personal experience on the road. I hope it's useful for your own travels and would love to hear in the comments about your trips and experiences around the world.