In episode 61 of the UK Travel Planning Podcast, join host Tracy Collins as she chats with special guest Lisa Olney for an exciting trip report.
Lisa takes us on a 14-day journey through London and England, immersing herself in Tudor history and literature. From exploring iconic landmarks to visiting historical sites and enjoying the charming atmosphere of traditional pubs, Lisa shares her experiences, tips and recommendations for an unforgettable trip.
Get ready to be inspired and start planning your own Tudor-inspired adventure in the UK!
Click the blue button below to listen:
Episode 61 – Show Notes
Lisa Olney's 14-day UK itinerary exploring Tudor History and English Literature
Topics covered in this episode include:
How Lisa planned her trip around her particular interests in Tudor history and English literature.
Lisa's experience of visiting the Globe Theatre (a lifelong dream)
The places Lisa and Ken visited on their trip.
Their visit to Stratford upon Avon and the hop-on hop-off bus.
Places mentioned in this episode include
Favourite accommodation mentioned by Lisa >>
Stratford upon Avon >> A charming town in Warwickshire, England, renowned as the birthplace of William Shakespeare and a hub for literary and cultural enthusiasts.
Canterbury >> A historic city in Kent, England, known for its stunning cathedral and significant role in English Christianity.
The Globe Theatre >> An iconic Elizabethan playhouse located in London, on the south bank of the River Thames, where many of William Shakespeare's plays were originally performed.
Westminster Abbey >> A majestic Gothic church in London, England, famous for its centuries of royal and national ceremonies, including coronations and weddings.
Tower of London >> A historic castle and former royal palace situated on the banks of the River Thames in London, recognized for its rich history and housing the Crown Jewels.
Hampton Court Palace >> A grand palace situated on the outskirts of London, renowned for its magnificent architecture, beautiful gardens, and its association with King Henry VIII.
Windsor Castle >> A majestic fortress and palace located in Berkshire, England, serving as one of the official residences of the British monarch and showcasing splendid architecture and extensive grounds.
Click here to download a PDF Transcript of Episode 61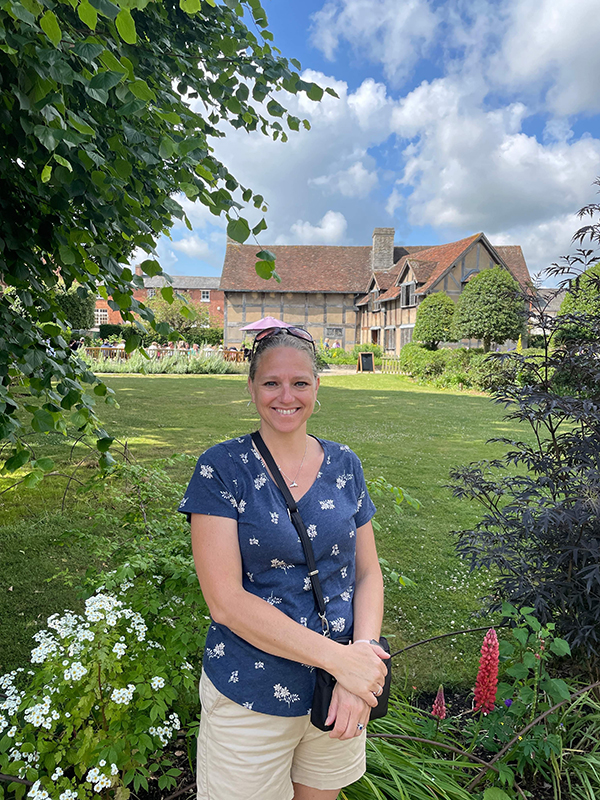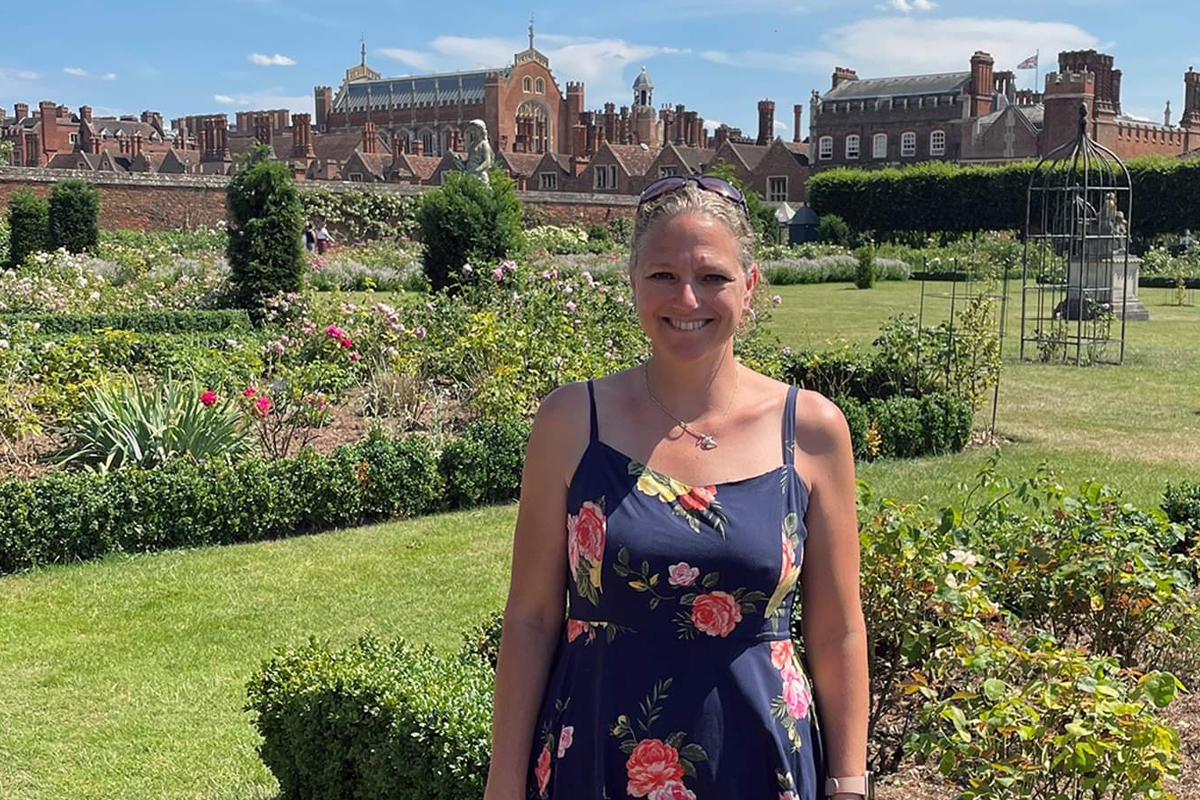 Subscribe and review
If you have found our Podcast helpful please leave us a review! We really appreciate your support and it will help make our podcast visible to a greater audience.
Please subscribe so you don't miss any future episodes!