The largest metasearch engine for vacation rentals on the Internet, HomeToGo, has created a list of the best places in Europe to work remotely.
The list categorizes more than 150 cities across Europe and takes into account key factors such as Internet speed, tourist attractions, daylight hours, hotel prices for vacation rentals, and the number of coworking spaces available.
Europe's Top 5 Destinations for Digital Nomads:
5. Dublin, Ireland 
As one of the top cultural travel destinations this year, Dublin is attracting the attention of travelers planning both extended stays and short vacations. There are plenty of co-working spaces, specialty cafes and traditional pubs to work in this vibrant and dynamic city.
There are plenty of tourist activities to keep you busy after work, and the average cost of a vacation rental in Dublin is around $90 per night per person.
4. Amsterdam, Netherlands 
In addition to the many coffee cafes along the canal where you can relax and work, it helps that the average download speed is just over 100Mbps and the upload speed is a robust 16Mbps.
3. Barcelona, Spain 
The average cost of a vacation rental in Barcelona is about $130 per night per person, and the city is teeming with co-working facilities that welcome all types of employees. Remote work is common in Barcelona, so those looking for networking opportunities should not have a hard time finding them.
2. Porto, Portugal
In addition to being spotless and walkable, Porto has a sizable English-speaking population, which makes it more comfortable for remote workers from English-speaking nations like the U.S., Canada, and the U.K. 
1. Lisbon, Portugal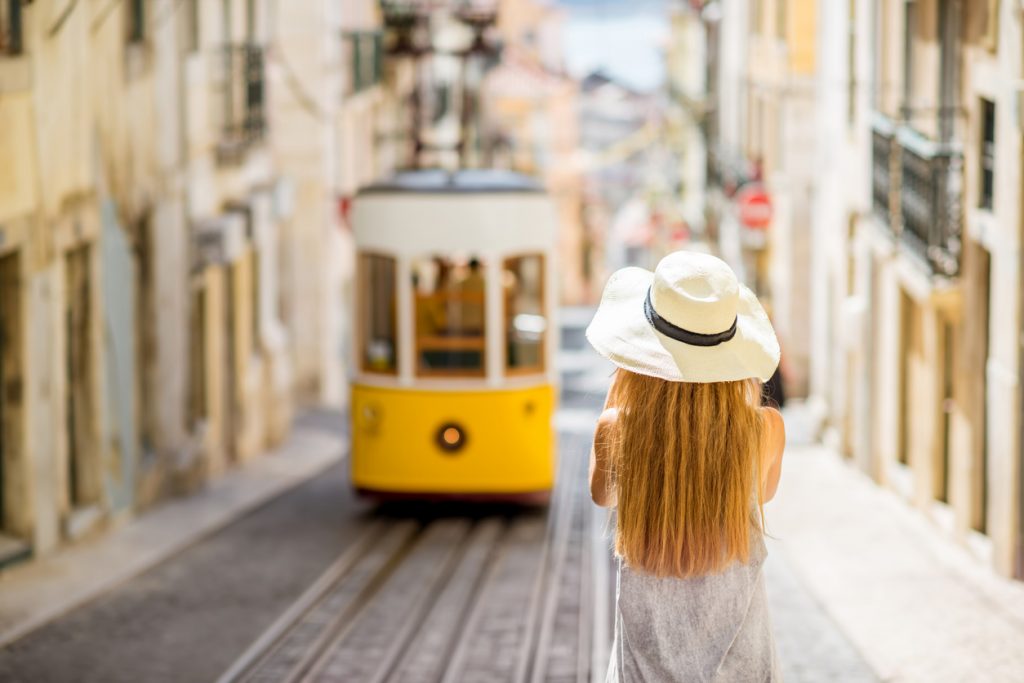 Portugal became one of the most popular destinations in 2022, so it is not surprising that two Portuguese cities are on this list at once. Lisbon tops the list for a number of reasons. One of them is that a typical vacation rental costs about $70 per night per person.
Lisbon is also the sunniest capital in continental Europe, with over 2,800 hours of sunshine per year, a variety of tourist attractions, and a great selection of co-working spaces. 
If you're curious, the cities claiming positions 6 through 10 are: Paris, Madrid, Lyon, Bristol, and Frankfurt. You can read the whole report on the HomesToGo website.