The holidays are over and winter's chill has settled in, making it the perfect time to plan a spring vacation. It can be overwhelming narrowing down where on the globe you want to go, but don't worry, we've done the work for you and compiled some of the best places to travel to in spring 2023. From a mountain retreat in Big Sky, Montana, to a family-friendly adventure in the Ecuadorian Amazon, here are some of our favorite spring getaways.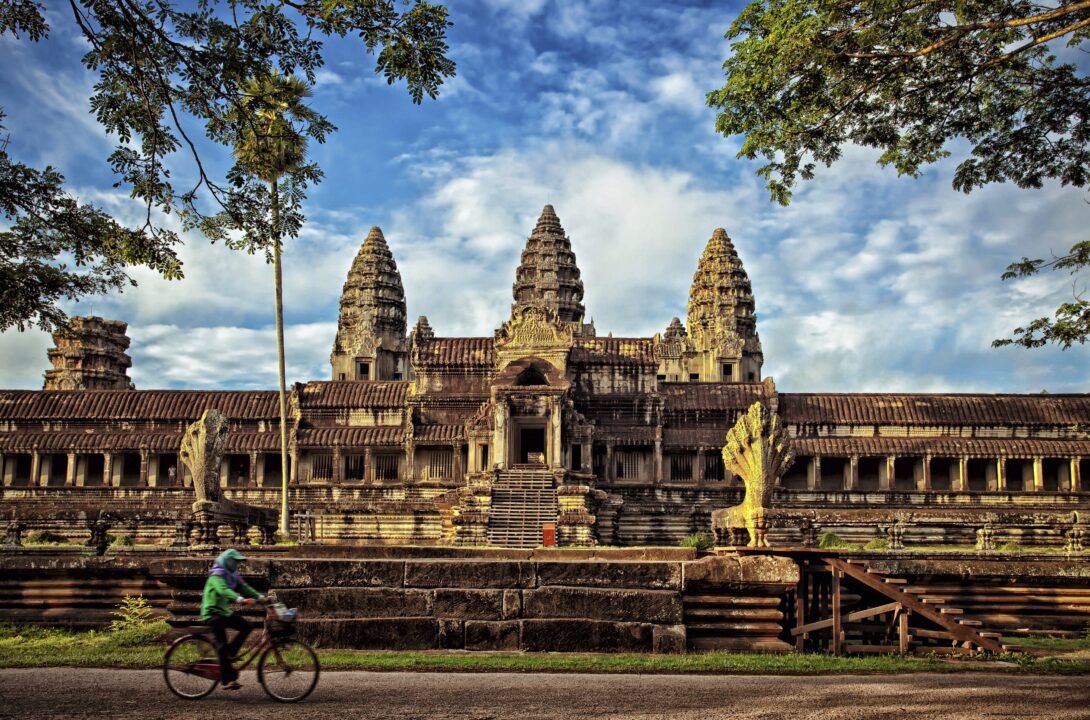 Canyon Country Hiking: On Wildland Trekking's Best of Utah Basecamp tour, experience the amazing canyon country of Zion and Bryce Canyon national parks and Grand Staircase-Escalante National Monument. Hike to spring-fed creeks, emerald oases, deep canyons, an array of sandstone spires, arches and towers, and more, then relax in beautiful, comfortable basecamps. https://wildlandtrekking.com/trips/best-of-utah-basecamp-tour/
Southeast Asia Exploration: Become immersed in the cultural and natural highlights of two of Southeast Asia's little visited countries on an Adventure Life tour of Cambodia and Laos. See the sights of Phnom Penh by traditional cyclo, visit the temples and ruins of Siem Reap, witness daily life in a floating village on Tonle Sap Lake, and hike to Kuang Si waterfall and its turquoise pools. https://www.adventure-life.com/cambodia/tours/8249/highlights-of-cambodia-laos
Big Sky Skiing and More: In Big Sky, Montana, spring can bring adventures ranging from snowy to sunny. Using The Wilson Hotel as your base, ski the slopes of Big Sky Resort a final time in March and April, then, as the snow melts and temperatures warm in May and June, hike or bike into the mountains surrounding town, or explore the natural wonders and wildlife of Yellowstone National Park. https://thewilsonhotel.com/
Biking Big Bend: Join Adventure Cycling Association on a tour of Texas' Big Bend National Park region and discover the secrets of the Chihuahuan Desert, the Davis and Chisos mountain ranges, and the Rio Grande. Ride quiet byways through a vast landscape with an abundance of stunning scenery, making the most of visits to towns like Fort Davis, Alpine, Marathon, Terlingua, Presidio and Marfa. https://www.adventurecycling.org/guided-tours/van-supported-tours/big-bend-van/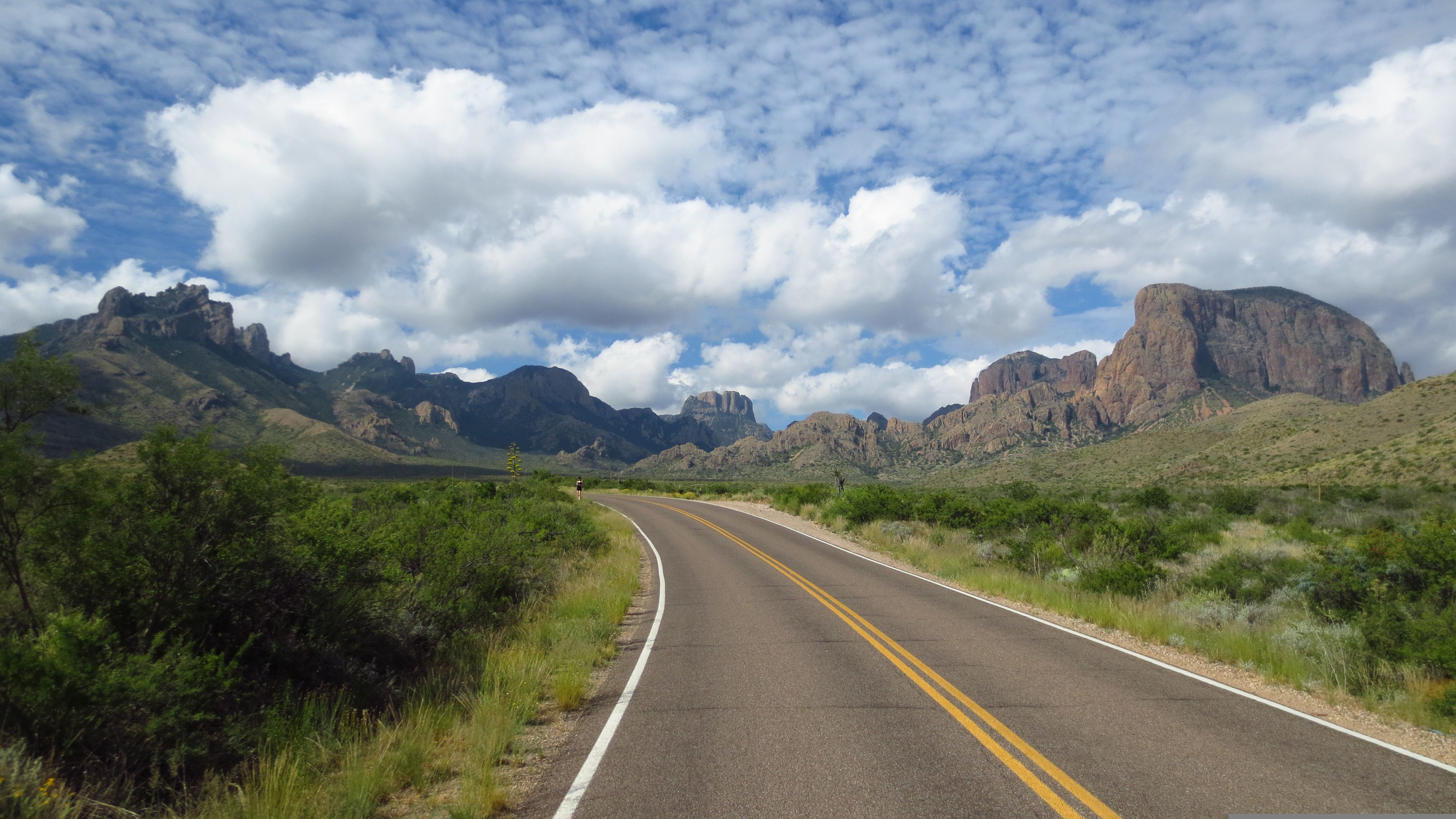 National Parks RV Trip: Spring is a great time to visit national parks for fewer crowds and less traffic. Blacksford rents fully stocked Mercedes-Benz Sprinter overland adventure vehicles from Winnebago with an all-inclusive pricing model that includes unlimited miles, bedding, kitchen and bath supplies, a free annual pass to the national parks, 24-hour roadside assistance and no generator fees. https://www.blacksford.com/
Jackson Hole Glamping: Wyoming's Fireside Resort offers 25 pint-sized, luxuriously outfitted tiny house rental units designed by Wheelhaus a short distance from Grand Teton National Park and the Jackson Hole Mountain Resort, making it the perfect place to post up for a spring getaway. Snowshoe across Grand Teton National Park, enjoy a snowmobile tour with Scenic Safaris, or sit back and relax around a cozy fireplace. https://www.firesidejacksonhole.com/
Culinary Cycling Tour of Sardinia: Guests will experience the culinary specialties of Sardinia's coast and mountains and discover the cultural roots of the island while cycling some of its most scenic and traffic-free roads. Chef Gabrielle Hamilton will play an important role in helping guests understand and experience the local cuisine and culinary techniques that tell the story of the territory. Lodging includes 4-star hotels. E-bikes are available upon request. https://www.tourissimo.travel/chef-tours/sardinia.
Islands, Andes + Amazon Adventure: Discover the enchanting Galapagos Islands at Scalesia Galapagos Lodge, explore the Amazon Rainforest at Sacha Lodge and experience the Ecuadorian Andes at Hacienda Piman, all in a 15-day tour. Learn about endemic flora and fauna, hike near active volcanoes, paddle tannin-rich blackwater creeks and lakes, board a train through the mountains, take in a traditional dance performance and shop at one of the biggest craft markets in South America. https://www.sachalodge.com/programs/#galapagos-programs
MTB Hut System in Southern Utah: The new Aquarius Trail Hut System offers a backcountry mountain biking experience like no other in the region. A system of five huts furnished with beds, a bathroom, a fully stocked kitchen, and solar power has been strategically placed along a 190-mile route through some of Utah's most scenic backcountry and best mountain biking trails. https://aquariustrail.com/