This year's Alaska cruising season has not even started yet but Holland America Line already has plans for Alaska 2024, released this week.
Highlights include:
A new 28-day, 12-port Arctic Circle itinerary
Over 100 weeklong sailings
Longer 14-day voyages
More sailings to Glacier Bay National Park than any other cruise line
The Yukon and Denali on overland cruisetours
"Holland America Line is proud of our rich history of bringing the best service at sea to Alaska, and we're excited to reveal details of our 2024 season including a new monthlong Arctic Circle itinerary that is the most immersive we've ever offered in this region"- Beth Bodensteiner, chief commercial officer of Holland America Line
Highlights for Alaska 2024 Cruises:
28-day "Alaska Arctic Circle Solstice" cruise aboard Westerdam departs June 9 in time for the Summer Solstice. The voyage sails roundtrip from Seattle to the Bering Sea and is a first-of-its-kind itinerary for Holland America Line.
14-day "Great Alaskan Explorer" itinerary offers an in-depth adventure with eight Alaska ports. Departures are roundtrip from Vancouver.
7-day "Northbound Glacier Discovery" and "Southbound Glacier Discovery" itineraries cruise between Whittier (Anchorage) and Vancouver aboard Nieuw Amsterdam and Noordam. Ports include Ketchikan, Juneau and Skagway.
7-day "Alaska Inside Passage" cruises sail roundtrip from Vancouver on Koningsdam, Nieuw Amsterdam, Noordam and Zaandam. Ports include Ketchikan, Juneau and Skagway.
7-day "Alaskan Explorer" cruises sail roundtrip from Seattle aboard Eurodam and Westerdam, and include calls at Victoria, British Columbia (evening stay); and Ketchikan, Juneau and Sitka. Eurodam also includes Alaska's Icy Strait Point and Glacier Bay; Westerdam explores Dawes Glacier.
Every Alaska cruise includes a visit to one or more of Alaska's iconic glacier destinations: Glacier Bay National Park, College Fjord, Dawes Glacier, Hubbard Glacier and Twin Sawyer Glaciers of Tracy Arm.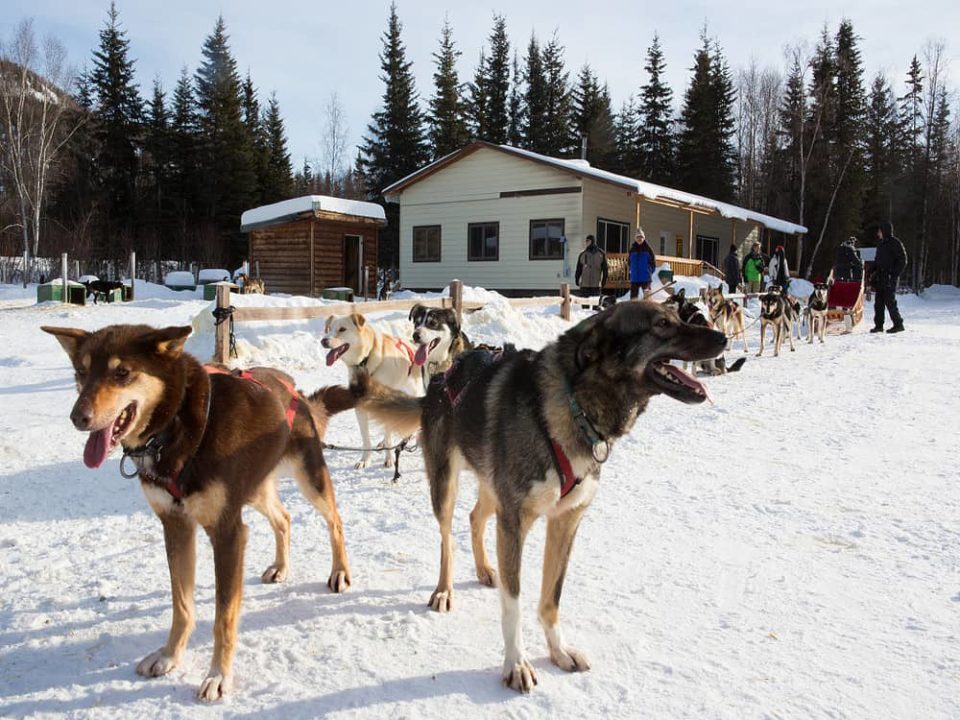 Expanded onboard programming brings an opportunity for guests to engage with an Alaska naturalist, special EXC presentations explore local topics such as Alaska's bush pilots and the famous Iditarod race, and cruises with Glacier Bay take on a National Park Ranger and local Huna Tlingit guides.
From April through September 2024, travelers can embark on Holland America Line's cruises to Alaska aboard Eurodam, Koningsdam, (personal favorite) Nieuw Amsterdam, Noordam, Westerdam and Zaandam.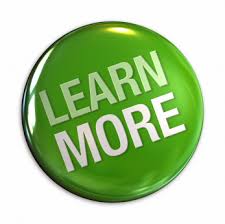 The line's 2024 cruises are now open for booking, and 2024 Cruisetours, which combine an Alaska cruise with an overland expedition to Denali and the Yukon, are scheduled to be available in February.
Find Holland America Line on Twitter, Facebook, Instagram and the Holland America Blog. You can also access all social media outlets via the home page at hollandamerica.com.
Also See Our Other Alaska Articles for even more information: