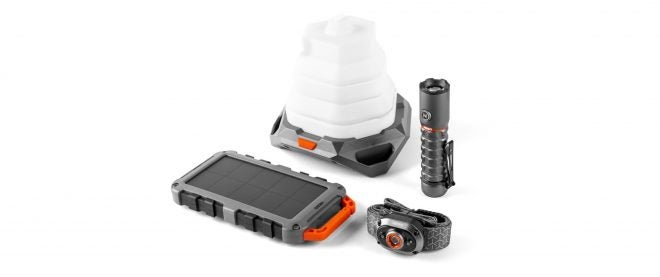 We all have likely heard of the old adage that an ounce of prevention is worth a pound of cure. Meaning that the more prepared you are for the unexpected, the better it might go. For those reasons, it can always be valuable to have an emergency kit handy. Whether it is in your vehicle, house, cabin, or a backpack when you're in the outdoors. That is why the newly introduced 5-Piece NEBO Emergency Kit could be very valuable to all of us.
Gear Coverage on AllOutdoor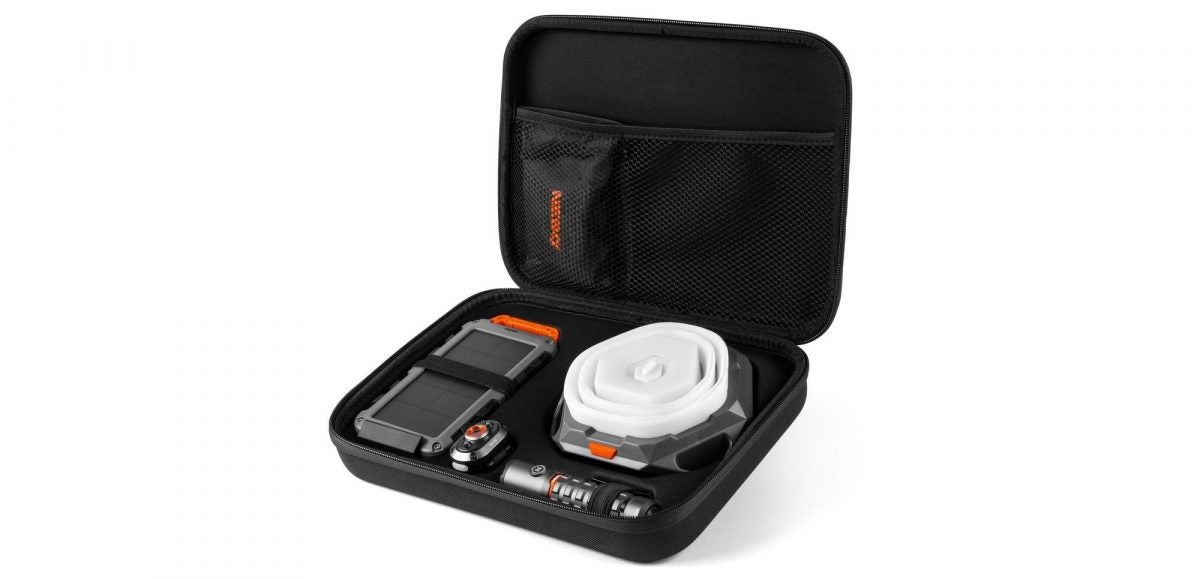 The 5-Piece NEBO Emergency Kit currently retails at an MSRP of $174.99 with several items you may want (or more appropriately need) should your car breakdown, or some other unforeseen catastrophe. Those essentials include a Solar Charger, Lantern, Flashlight, Headlamp, and Case to neatly and compactly carry it all. NEBO elaborates on the emergency kit below:
This 5-piece kit includes a solar-powered, 10,000mAh power bank and multiple rechargeable light options, including the compact, 2,000-lumen TORCHY 2K flashlight, the collapsible 1,000-lumen GALILEO AIR 1000 lantern, and the 400-lumen MYCRO Headlamp & Cap-Light, all neatly stored in one convenient carrying case.
The $174.99 price tag might make some outdoor enthusiasts shy to jump in on the 5-Piece NEBO Emergency Kit, but these are not "fluff" pieces. They are all premium, durable, and reliable tools that individually – or collectively – would serve you well in an emergency wherever you might find yourself. Moreover, it is always better to have an ounce of prevention… and you know the drill. As always, let us know all of your thoughts in the Comments below! We always appreciate your feedback.