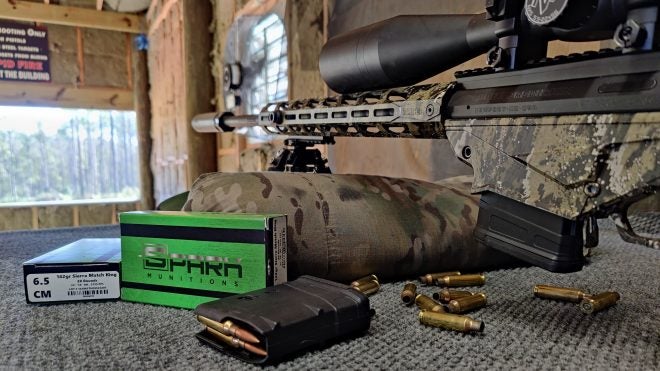 The prices on 6.5 Creedmoor ammunition are starting to stabilize, but quality match grade ammo is still expensive – but does it have to be? Spark Munitions has brought to market their loading with 142gr Sierra Match King projectiles for a decent price.
About Spark Munitions
We are a premium ammunition manufacture located in Eclectic, Alabama. Our mission is to produce high quality, affordable ammunition, to meet the requirements of military/LEO, long distance hunters and shooter, and pistol competitors.

Match grade 6.5 Creedmoor using a 142 grain Sierra MatchKing bullet. Made in the USA!
Technical Information
Cartridge: 6.5 Creedmoor
Bullet Weight: 142 Grain
Bullet Style: Sierra MatchKing
Case Type: New Peterson Cartridge
Muzzle Velocity: 2,755 FPS
Muzzle Energy: 2393 Ft/Lb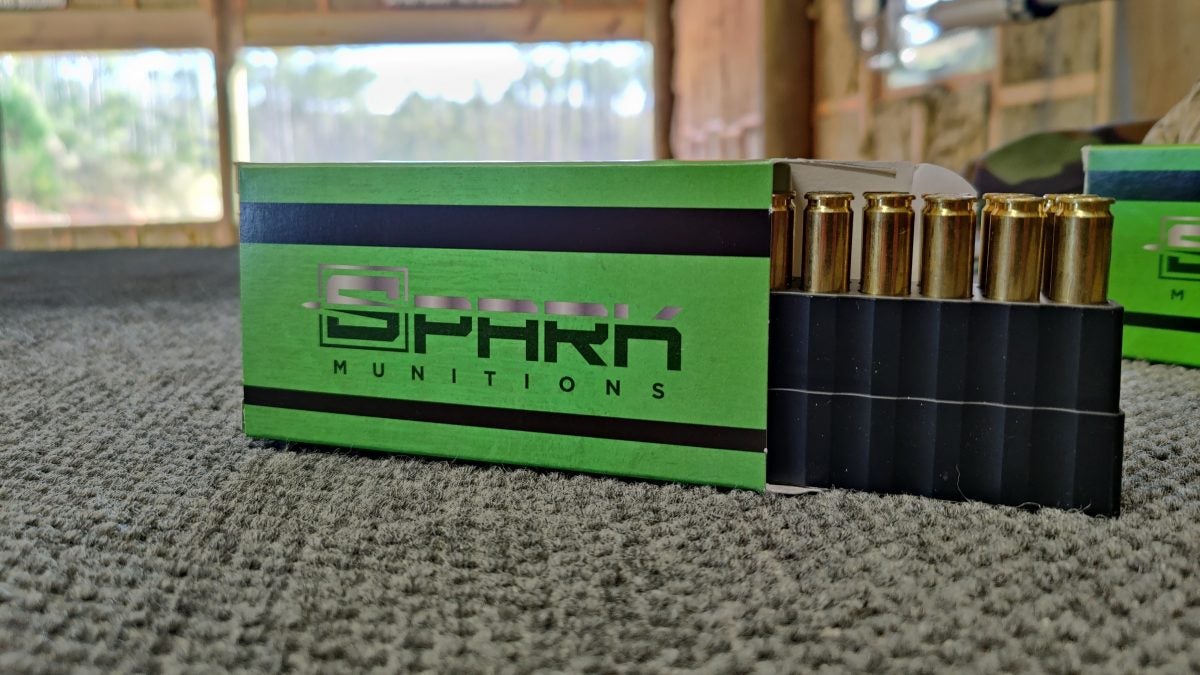 Quick Test at the Range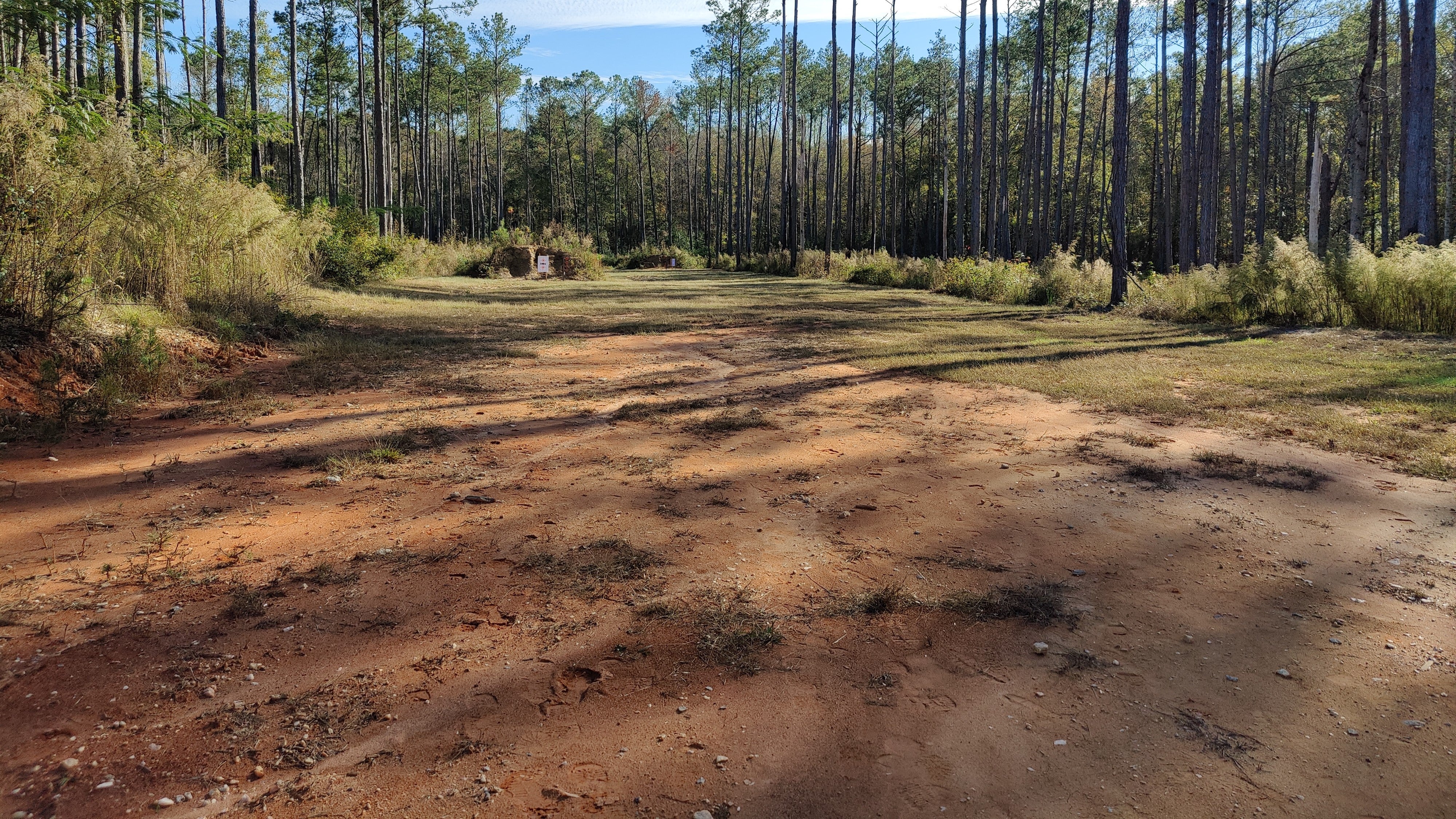 Lake Martin Machine Gun has target stands and a variety of steel at 100 yards and 200 yards, perfect to get a feel for this new ammunition. I picked up two boxes from different lots and spent an afternoon testing with my personal Ruger Precision. Ammo was purchased myself at no discount. Looking at the ammunition, the cases are new Peterson brass and all projectiles have been seated evenly. During my shooting, I noticed no discernible deviations with the ammunition.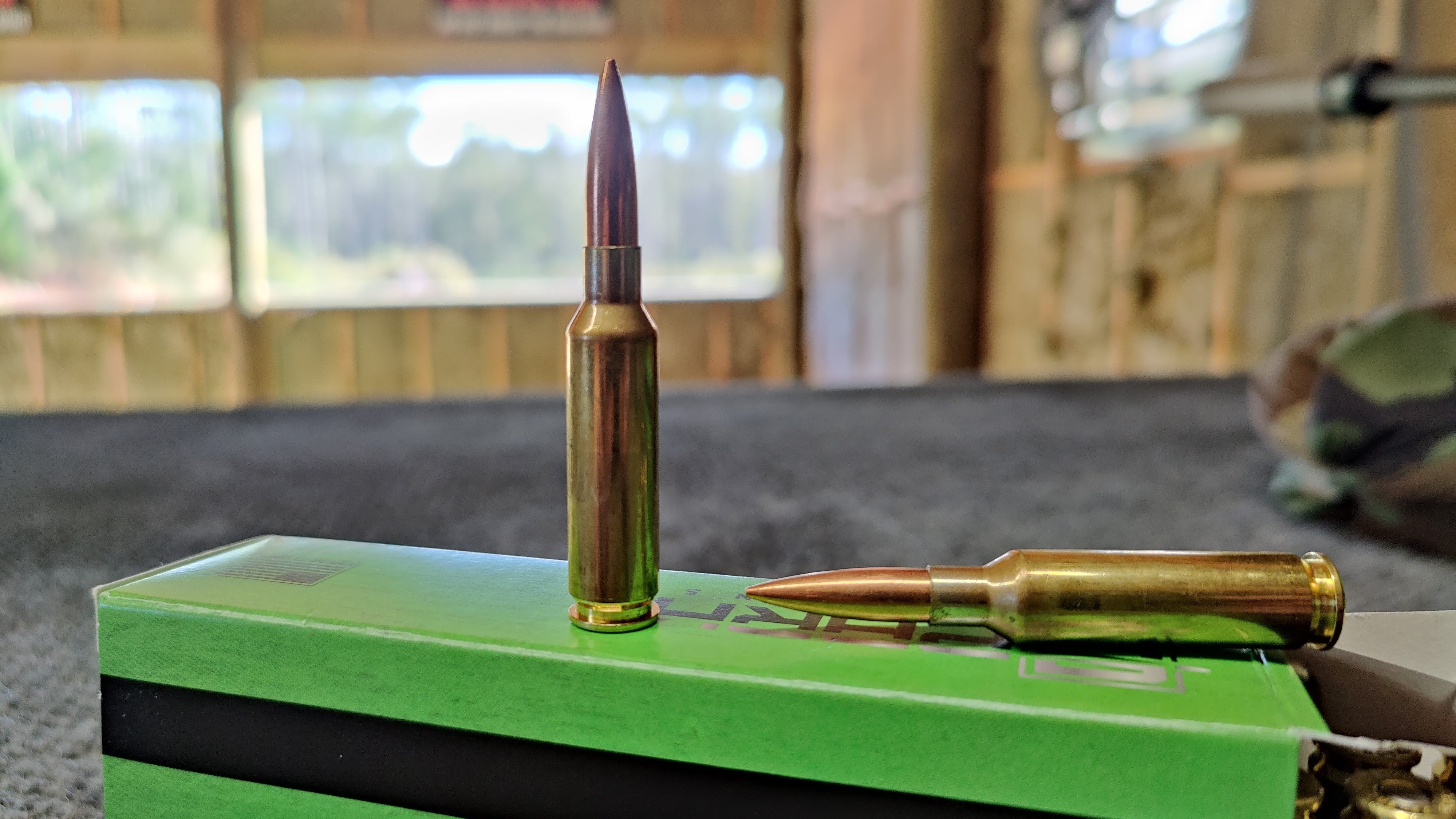 After setting my zero and warming up with a couple groups, I put two groups on paper. One five shot group at 200 yards and another 3 shot group at 100 yards. The 200 yard group is below half MOA with three of the 5 rounds creating one ragged center hole. This is a personal best for myself and this rifle. Beyond impressed. The 100 yard group is roughly half MOA. By this point the suppressor was creating a good amount of heat distortion through my optic. I need a suppressor cover so I won't be able to use that excuse anymore.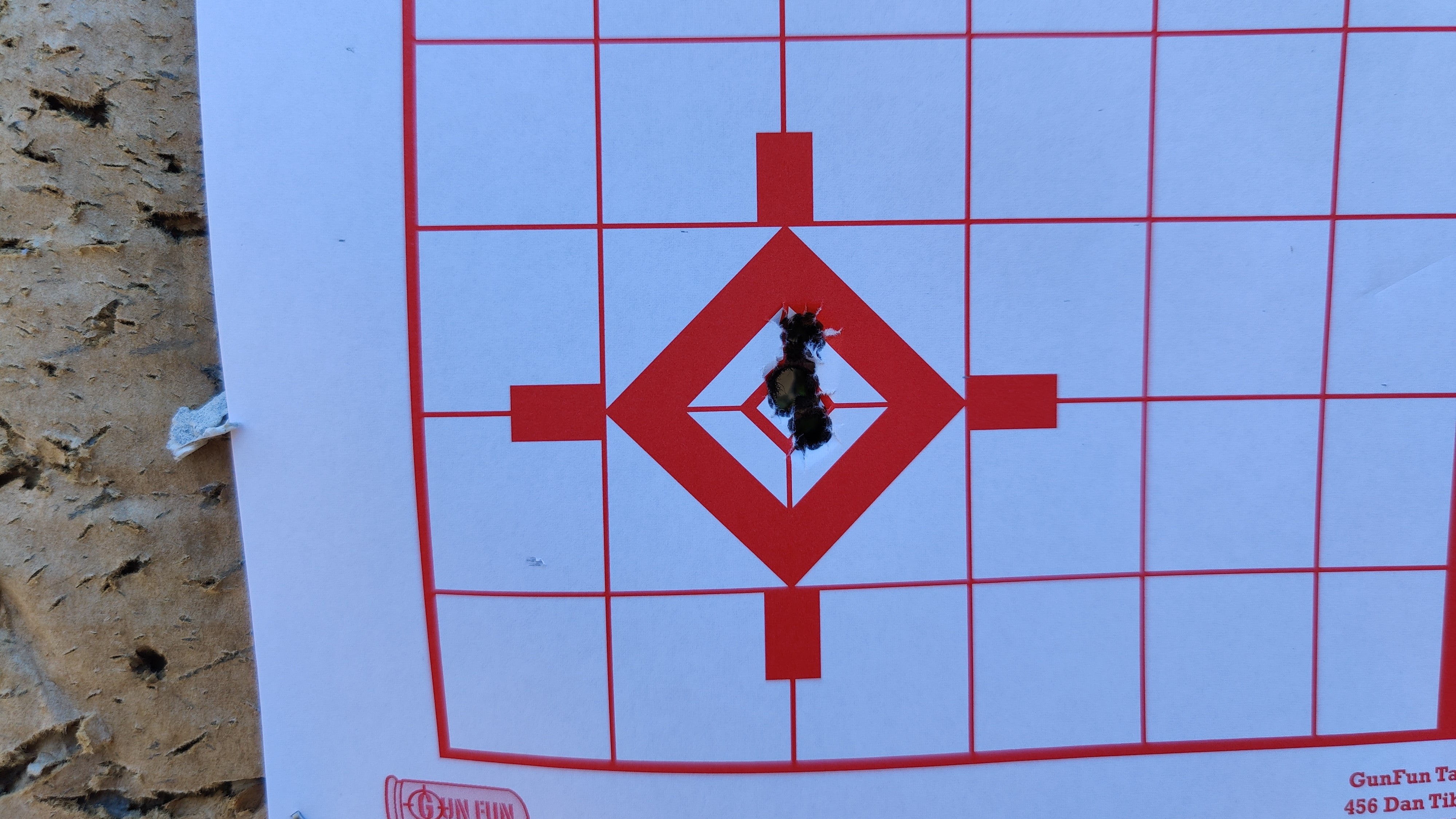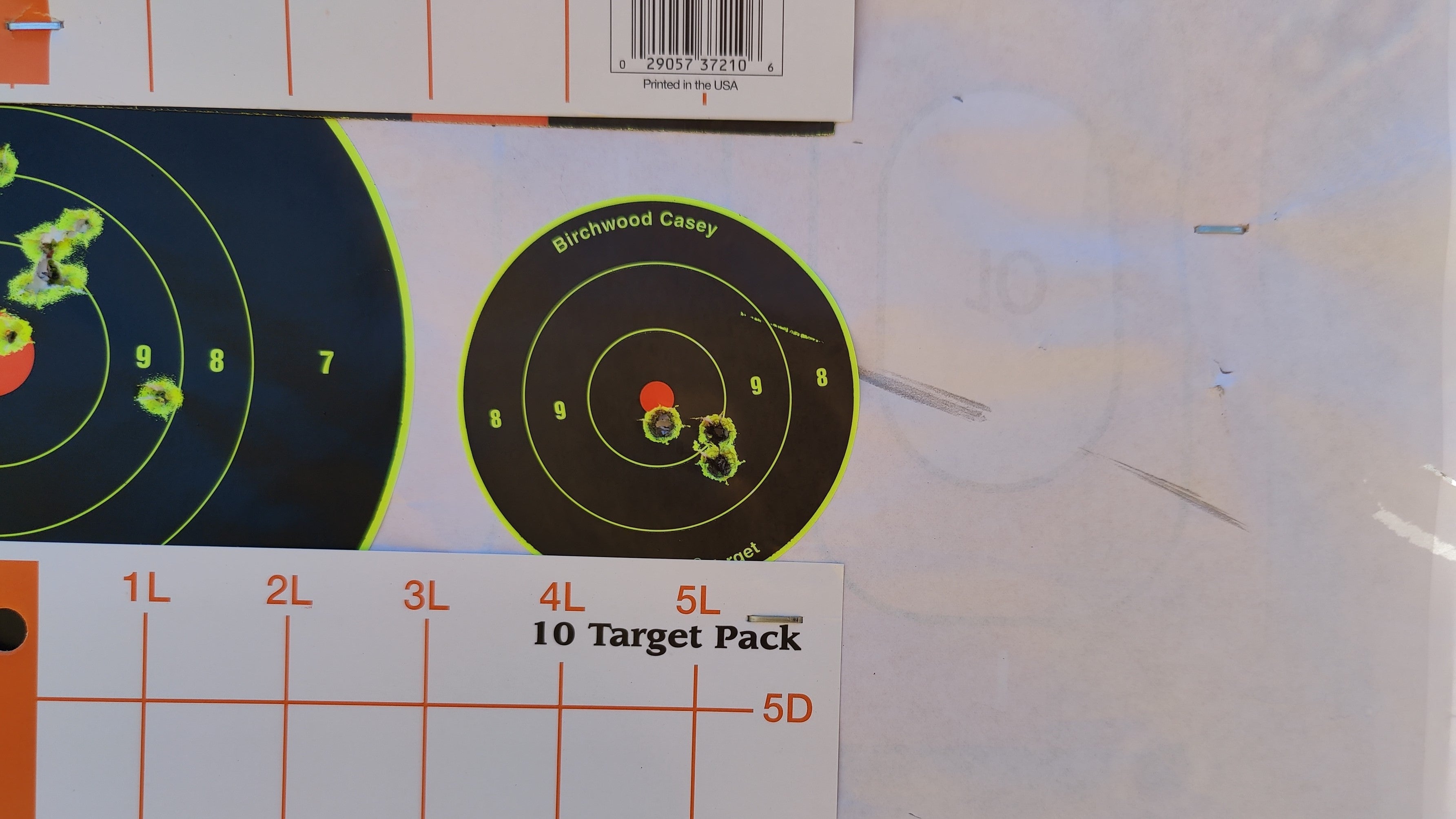 Final Thoughts
For a current asking price of $33.00 for a box of 20 rounds, this 6.5 Creedmoor from Spark Munitions is a solid deal. I will be picking more up and heading to a long distance range soon. The consistency and accuracy I was able to get was impressive. Spark Munitions is worth a look the next time you are picking up some ammo. Interested in getting some for yourself? Check out the product page here.