Mossberg has joined the 7mm PRC wave and has announced that it'll be adding 7mm PRC to its list of available cartridges for its popular Patriot Predator Bolt-Action series of rifles. The new offerings will include two slightly different versions of the Patriot Predator both featuring 24″ 1:8 twist barrels, synthetic stocks, and standard 3-round capacity magazines.
More from Mossberg @ AllOutdoor.com: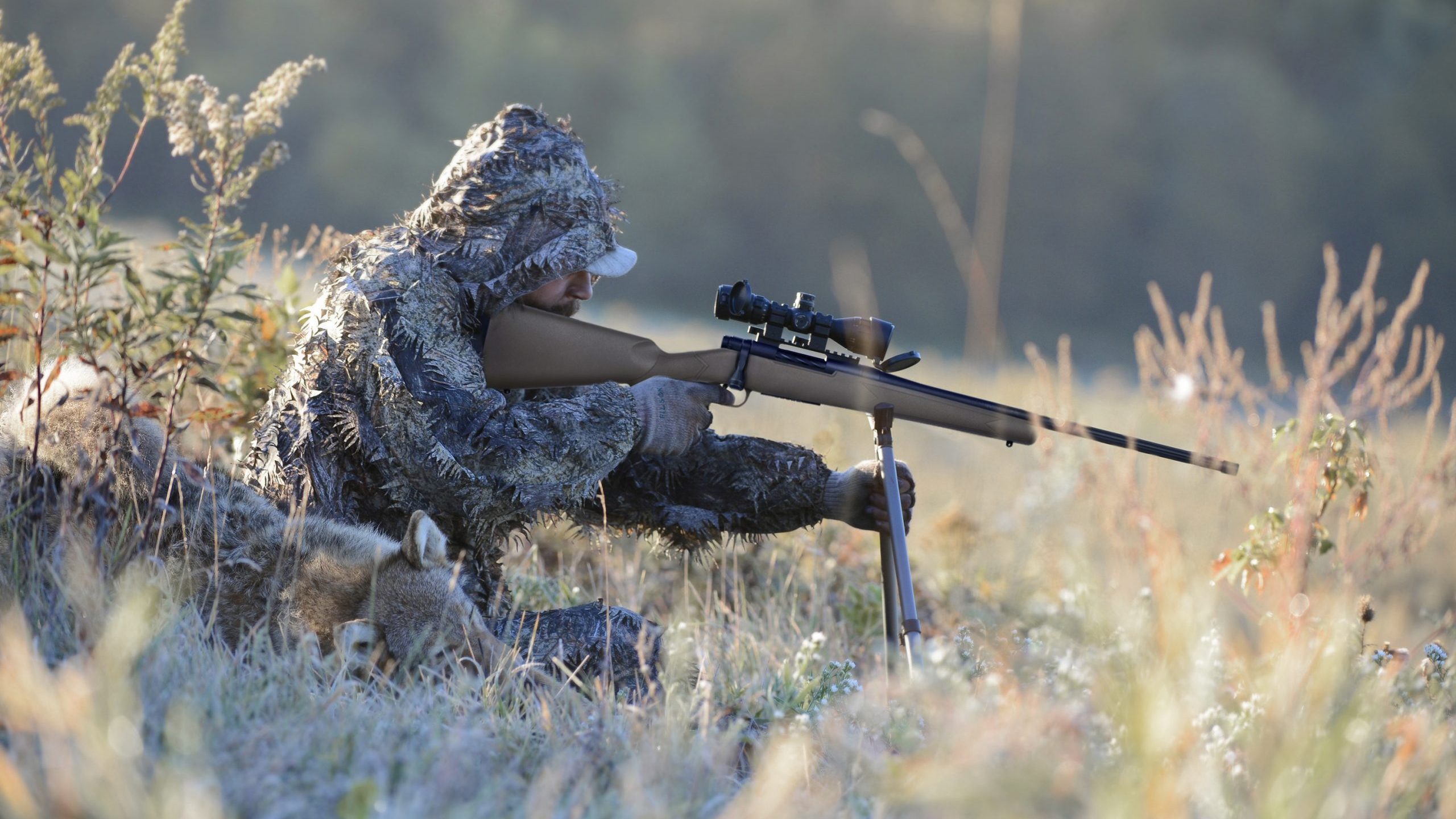 Mossberg Adds 7mm PRC to Patriot Predator Bolt-Action Series
North Haven, CT – Mossberg is pleased to offer the latest Hornady® Precision Rifle Cartridge, 7mm PRC, in its series of Patriot Predator bolt-action rifles. Designed to outperform existing 7mm cartridges in a standard long-action rifle, the 7mm PRC is a match-grade cartridge that delivers consistent velocity and repeatable accuracy. The 7mm PRC is the perfect "match" for Mossberg's purpose-built, suppressor-ready Patriot Predator platform. Two synthetic-stocked models are available with 24-inch barrel length and 1:8 twist rate to maximize the performance of the 7mm PRC cartridge.

The Patriot Predator bolt-action is based on Mossberg's proven twin-lug push-feed machined-steel action, fed from a flush polymer magazine. The free-floating, carbon steel barrel is threaded (5/8"-24 threads per inch) for ease of adding a suppressor or muzzle brake; includes a protective thread cap; has a 11-degree match crown; and is fluted. For the addition of optics, the Patriot Predator is equipped with a receiver mounted Picatinny rail. Patriot rifles feature Mossberg's patented LBA™ (Lightning Bolt Action™) user-adjustable trigger with a 2 to 7-pound range of adjustment for consistent shot placement. Rounding out this full-featured rifle is an oversized bolt handle; spiral-fluted bolt; and sling swivel studs.

The 7mm PRC Patriot Predator Bolt-Action rifle will be available with two different stock options including a Flat Dark Earth stock with a matte blue metal finish for $519.00, or a TrueTimber Strata camouflaged stock paired with a Patriot Brown Cerakote metal finish for an additional $100 bringing the MSRP up to $616. For more information or to seek out a list of other available calibers and rifle trims you can visit http://mossberg.com/.