With the rise of online booking sites and property management software, the hospitality industry has undergone a revolution. Travelers now compare various properties on travel sites before making a booking, in addition to booking from your property's own website.
Some of the world's best hotels and vacation rental owners use a PMS system to improve their services and navigate the market. Property management software is designed to assist hoteliers with important processes and to improve the guest experience from various perspectives.
There are numerous types of property management software and solutions on the market. Each one has distinctive features. However, when combined, they assist a vacation rental or glamping business in lowering costs, increasing efficiency and productivity, improving staff competence, and providing better service to guests.
Understanding property management software solutions and their roles
With new research and innovations propelling this digital age, the effective use of modern technology offers many opportunities for vacation rental owners and glamping businesses to improve their daily operations and increase profitability. Each technology solution has its own set of features and automates data for enhanced performance. This blog post will explain the differences between a PMS system, a channel manager, and an OTA, as well as why vacation rental and glamping businesses should use at least one, if not all, of these digital solutions.
What is PMS System?
A property management system (PMS) is software that assists hotels and vacation rental owners in managing all aspects of their property, from reservations and guest profiles to housekeeping and accounting. A PMS system is intended to increase the efficiency of operations while also improving the guest experience. Digital record keeping and PMS have significantly increased the efficiency of the hospitality industry by allowing users to update and consult consolidated records from multiple computers and devices. To improve operational efficiency, PMS solutions have been tailored to the needs of the hospitality industry.
Why use a PMS system?
A good property management system will enable hotel employees to eliminate paperwork and carry out necessary tasks more efficiently. Capabilities of next-generation PMS software have expanded beyond core functions such as reservations, room inventory, housekeeping, and so on. A PMS can now be used to create room attendant sheets, schedule maintenance, and manage conference rooms/events, among other tasks.
When it comes to integrations, PMS systems have come a long way. With open APIs, software developers and tech startups have been able to create innovative platforms for property managers. Because a PMS system enables hoteliers to coordinate payments, availability, reporting, and reservations at a single point of sale, it becomes easier to collect and analyze real-time operational performance and demand.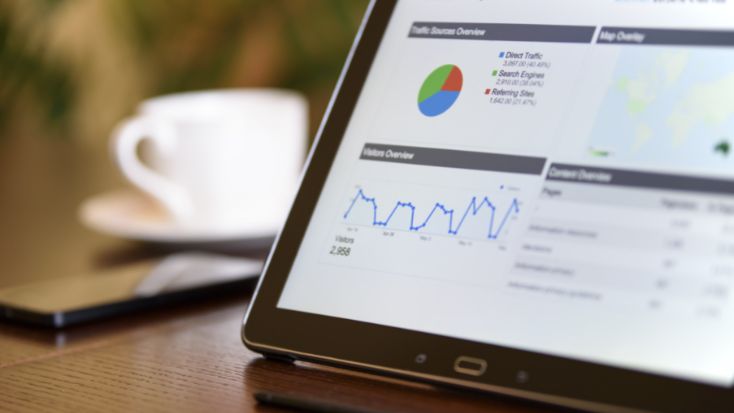 What is an OTA?
An online travel agency, or OTA, is a third-party booking platform for hotels, airports, car rentals, bed and breakfasts, campgrounds, and other accommodations. TripAdvisor, Booking.com, Google Hotels, Expedia, and Airbnb are just some examples of popular OTAs. With software companies like ResNexus, who offer a direct connection to OTAs, vacation rental and glamping business owners can manage their account information and reservations from multiple marketing channels in one place. For guests, OTAs offer reviews, room listings, and other booking options, making the whole experience a lot easier.
Why use an OTA?
Although using an OTA incurs commission fees starting from 3%, the online visibility that vacation rental and glamping business owners gain is well worth it. They are excellent for attracting new visitors or clients and are often among the first to appear on Google. OTAs spend billions of dollars on advertising each year, so it is worthwhile to consider including an OTA in an advertising budget.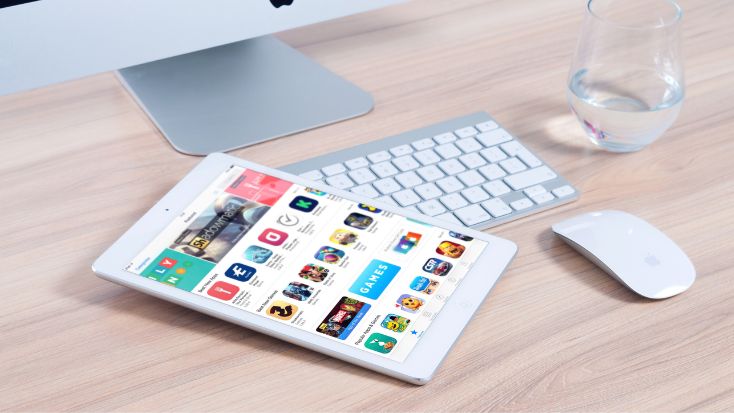 What is a Channel Manager?
A channel manager is a software that connects a booking system to online travel agencies (OTAs) via API integration in a safe, secure, and real-time manner. Glamping business owners or property managers can manage their inventory and rates across all OTAs from a single platform. Because its primary purpose is distribution, a channel manager can be viewed as a marketing tool rather than a tool to aid in day-to-day operations. By automating the process of updating rates and availability on multiple OTAs, channel managers save hoteliers a significant amount of time and energy.
Why use a Channel Manager?
Channel managers are valuable allies when it comes to revenue targets. Distributing inventory to as many connected channels as possible maintains visibility and increases the glamping business's chances of bookings. The ability to choose online channels selectively allows property managers/owners to maintain control over the optimal channel mix and profitability at the booking level. Hoteliers can use this data to make pricing decisions based on supply and demand. The reports will identify underperforming and high-performing channels for further investigation.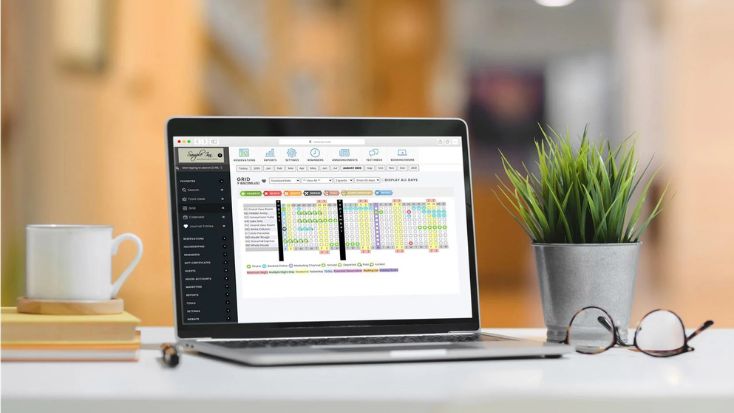 Understanding which system controls each function
When integrating the PMS, Channel Manager, and OTAs, owners can easily manage their daily accommodation operations and room distribution across all the OTAs and enhance the guest experience at the same time. A guest makes a new booking through one of the OTA channels. Then, the chosen OTA updates the channel manager, which then sends the booking details to the PMS system. The remaining number of rooms available will be automatically updated by the channel manager across all OTA channels. It is as easy as that.
So which one is right for you?
Which one you need for your glamping or vacation rental business is determined by your needs. A channel manager is an excellent choice if you are mainly concerned with marketing and distribution. This is a popular way to go for short-term rentals or those who own a small property and want to minimize administration. A PMS is a better choice if you are more involved with day-to-day operations and own a larger property with multiple accommodation options.
If you want to cover all of your bases, some of the more advanced property management systems include a built-in channel manager. Signing up for a PMS is an excellent option for those who only have one or two rooms available but hope to expand this number in the future. This is because it allows for significant expansion. Many PMS systems will tailor plans and adjust fees based on your requirements, which you can revisit and upgrade as your glamping business grows.
Whether you own a small glamping business, an event space, a campground, a hotel or lodge, or a vacation rental or property, a system like ResNexus is designed to make business management simple. They provide simple websites and business management software so you can spend less time worrying and more time doing what you enjoy. Get in touch with Glamping Hub today to develop your glamping business.