Whenever readers ask me how I get the confidence to travel solo, I never really know where to start. After so many years (ten to be exact) travelling the world solo, going on solo adventures has become my new norm. In truth, travelling solo is my favourite way to travel. But that wasn't always the case.
I too have been nervous to travel solo, I just haven't felt that way for a long time. Over the years my fears have been quashed to the point that I now enjoy solo travel more than traveling with people (a harsh but true reality!) And if you're wondering how to embark on your first solo trip in light of such nerves, you might want to consider a solo travel cruise, just like I did way back in my early days of solo travel.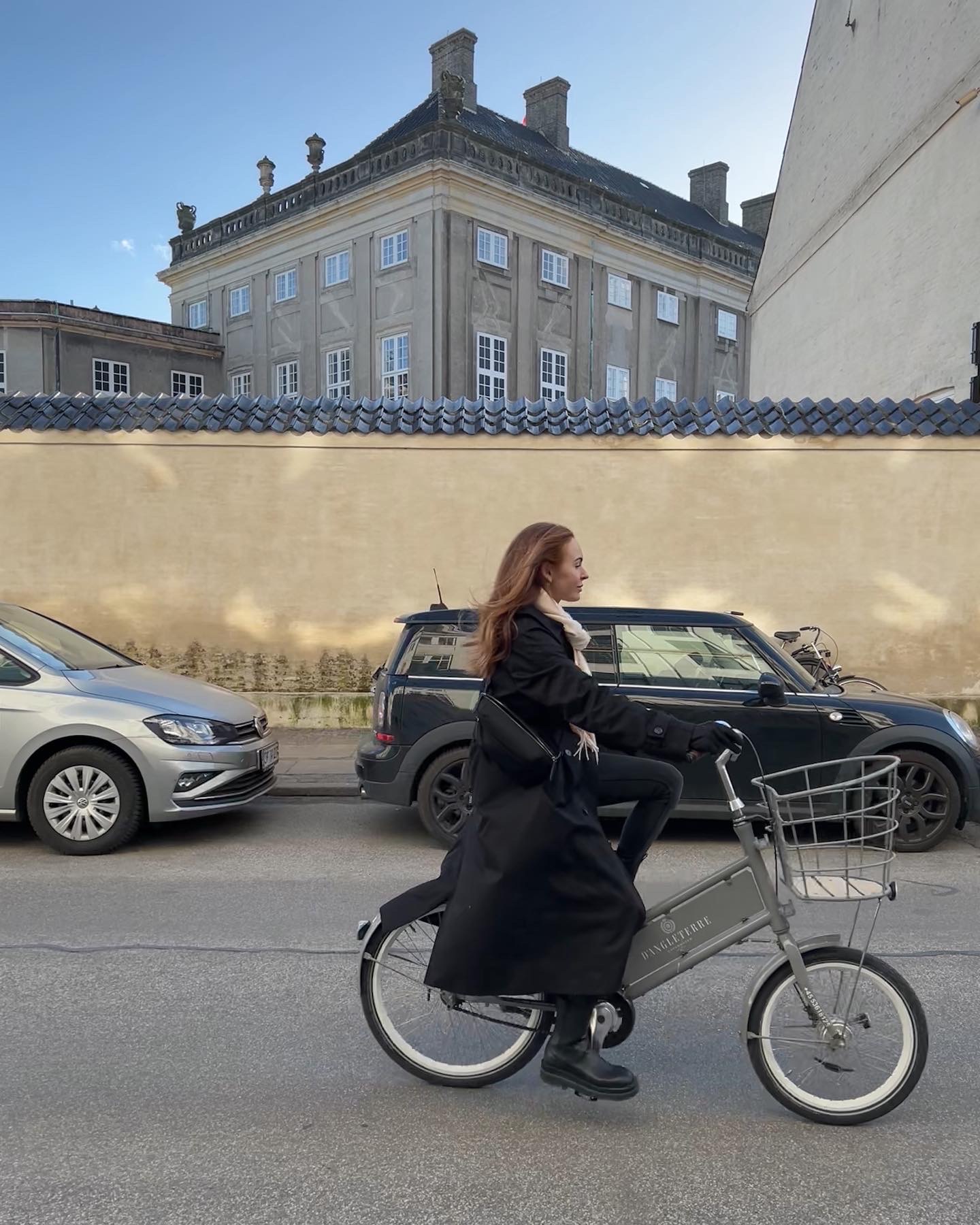 It was about six years ago when I embarked on my first solo cruise. In fact, it was the first cruise I had ever been on period. I had never even considered going on a cruise until that point, because I had naively written them off as a retiree's way to travel. That's right, I thought cruising was only for older people. How wrong I was!
Why you should consider a Solo Travel Cruise
As it turns out, cruising has become one of my favourite ways to see the world. Especially as a solo female traveler, you can't always guarantee you will feel safe and welcomed in every country. In some countries, it is culturally unacceptable to be a female wandering around alone. And yet, I was determined to see these countries and experience these cultural differences first hand – so I decided to embark on a cruise. But not just any cruise, a solo cruise for one.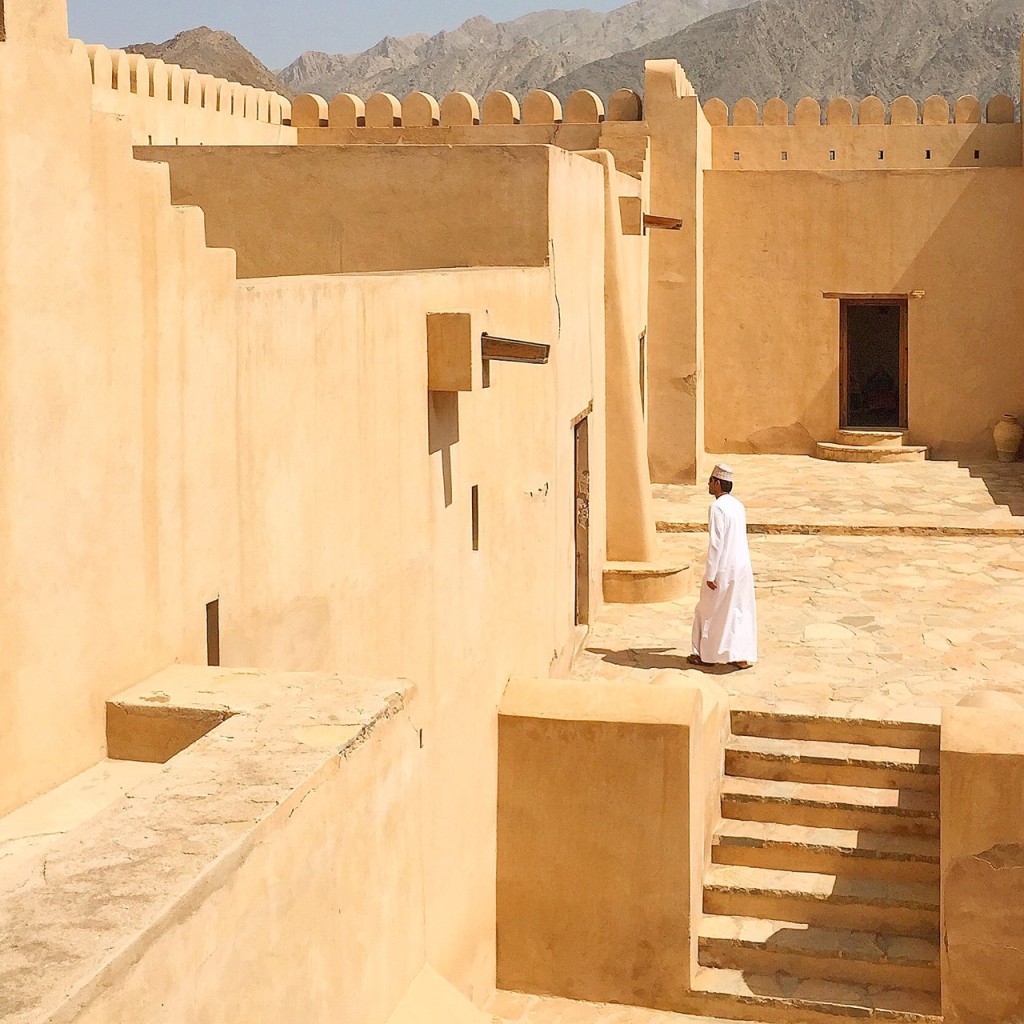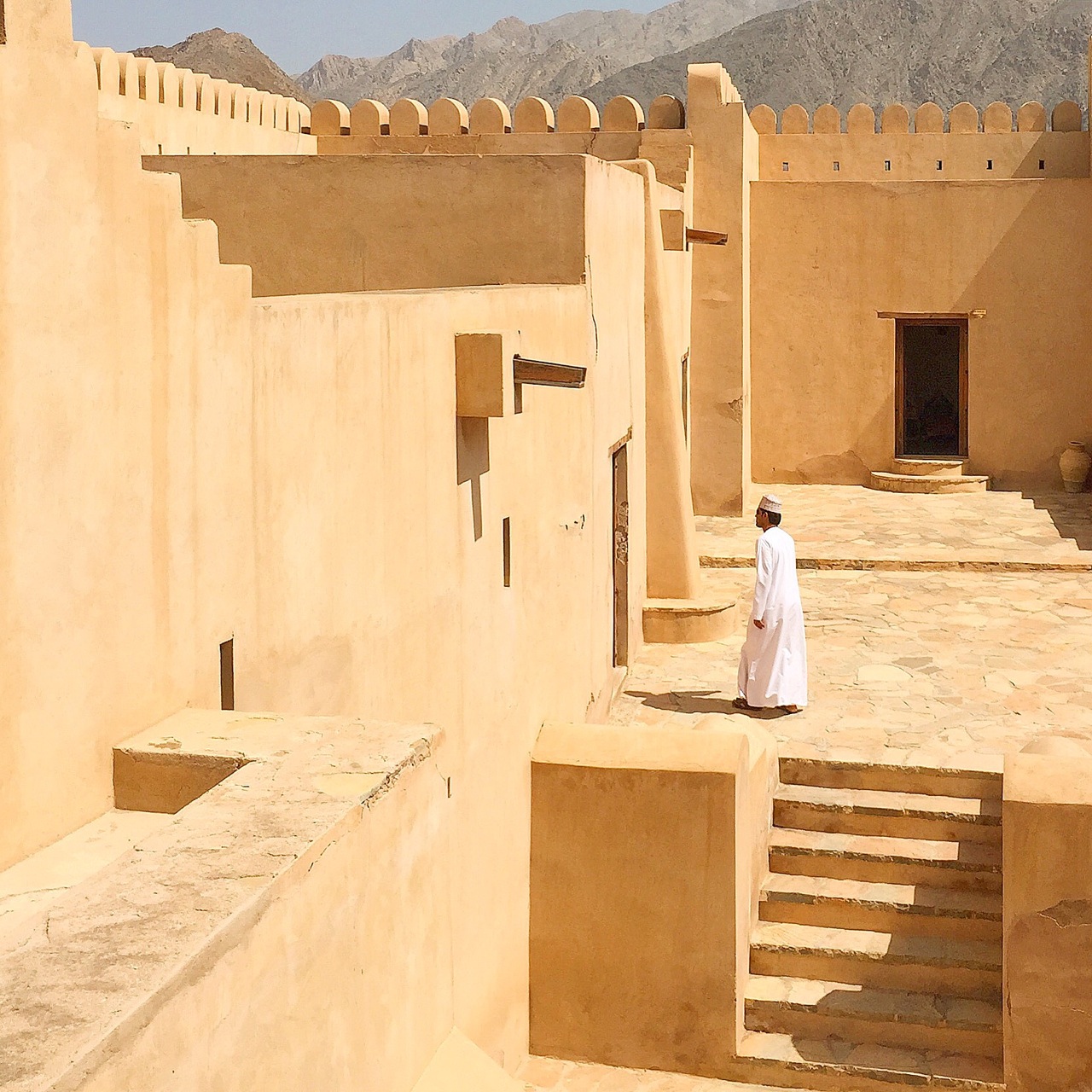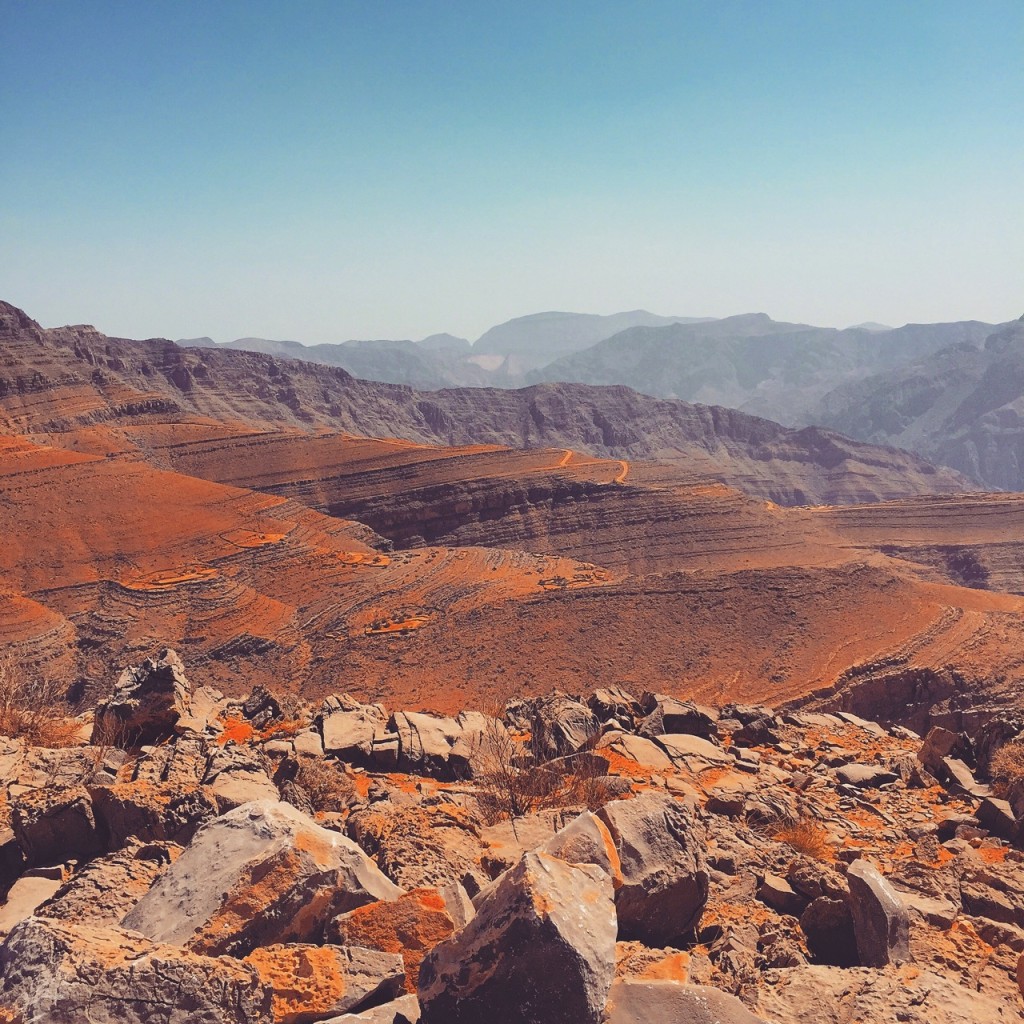 My first cruise in the Middle East
The first cruise I ever went on departed from Dubai and explored more hidden parts of the Middle East. Aside from Dubai and Abu Dhabi, I hadn't explored much of the region because I was nervous to do so alone.
The cruise explored parts of Oman and Qatar, two countries I knew very little about. And as I soon came to learn, it wasn't entirely normal for a female to be wandering around the streets of Muscat alone, so I was grateful for making the choice to join a cruise and opt for guided day tours.
Read more: 22 Things you Must Do in Dubai
What's so good about cruising?
The benefits of cruising solo are endless, but for me the best part about joining a cruise is to take the stress and planning out of travel. Don't get me wrong, I love organising my own trips. But it is a lot of work and research when sometimes you just want to travel to switch off from your thoughts and tune in to place you are visiting.
The ease of cruising – whereby you unpack your bags on arrival and don't need to lug a suitcase around for the entirety of your trip, is reason enough to take a solo cruise. But you also don't need to navigate dodgy train stations at night or triple check the lock on your compartment door for an overnight adventure. Cruising solo is a great way to keep your mind at ease, kick back and enjoy the scenery.
Plus, you'll arrive at a new city or town each day to explore in daylight, before catching some sleep and doing it all over again when you wake up the next day.
So, over to you? Do you have any questions about taking a solo travel cruise?
Follow on Instagram for more travel inspiration.