How many sets of clothes do your kids take on holiday? Something I was reminded of during our first few trips of the year is that I always over pack the girls' summer clothes.
*Advertisement feature*
At seven and nine years old, Baby and Tot no longer spill every single meal down themselves and rarely (willingly) dive into muddle puddles. So their holiday clothes regularly last more than one wear. Hurrah!
This means they need fewer clothes and we can move towards packing lighter. Clothes can be mixed and matched, and reworn, which is also kinder on the environment. Now I've remembered this fact, I've put together a simplified clothes packing list for our summer holidays with help from Very.co.uk.
Here's the outfits the girls will be wearing and rewearing during our travels:
Girls summer clothes: the casual edit
Summer days are made for chilling. Or, if your kids are anything like mine, switching between tearing around adventure playgrounds and hanging out at the beach.
Playsuits and light dresses teamed with sandals or trainers are the perfect summer clothes for both scenarios.
Lelli Kelly Bliss Unicorn Sandals
Tot wore shorts under her kaftan to avoid pant flashes if the sea breeze picked up. But you could wear this long top with or without shorts. Or with leggings on a cooler day.
Kids holiday clothes: the adventure edit 
We love getting out in nature when we're on holiday, which means shorts, t-shirts and trainers are a must on our packing list.
Both my girls have their own particular style – Tot likes to keep things non-fussy, while Baby loves a bit of sparkle. These outfits manage give them the balance of practicality for walks and showing off their characters.
Tot's Fat Face vest is a partially good summer clothing buy as it comes in a set of three, so you can mix and match with shorts over a whole week.
River Island Girls Denim Mom short
Converse Chuck Taylor All Star Canvas Platform Trainers
Monsoon Girls Butterfly Denim Midi Shorts
Holiday clothes: the beach edit
Swim suits are an absolute essential on our summer holiday packing list. We are never far from the beach or swimming pool if we are staying somewhere with one.
And having started swimming lessons with the girls this Spring they are keener than ever to get in the water. They picked out this Monsoon bikini and River Island swimsuit as their outfits for hanging by the pool.
What to wear out and about: the sightseeing edit
Sightseeing calls for versatile outfits, especially if you're holidaying somewhere the weather is changeable.
Pretty summer dresses and tops are ideal for days where you might find yourselves wandering around a town or city, eating lunch beside a picturesque harbour and visiting attractions in the space of a few hours.
We layer the girls up with jackets and practical shoes like trainers so they are comfortable while walking.
I love a denim jacket – they go with nearly everything, right? These cute Monsoon jackets are perfect for keeping off the chill on duller days and summer evenings.
Monsoon Girls Butterflies Jacket
Girls summer clothes: the evening edit
Now being social is back on, the perfect party outfit has to be added to your suitcase, particularly if you are holidaying at a resort or intend to eat out somewhere posh.
I'm a little green eyed about the gorgeous dress and shoe combos the girls picked out from Monsoon and Chi Chi London. I hope the dance floor is ready!
Monsoon Girls Renee Bridal Lace Wedge Shoes
Monsoon Girls Corsage Heel Shoes
If, like me, your feeling a bit envious of these beautiful frocks, Very.co.uk also have occasion wear for mums covered.
What's on your holiday packing list for this summer?
Disclosure: this is an advertorial feature with Very.co.uk. The girls picked and were sent the clothes featured.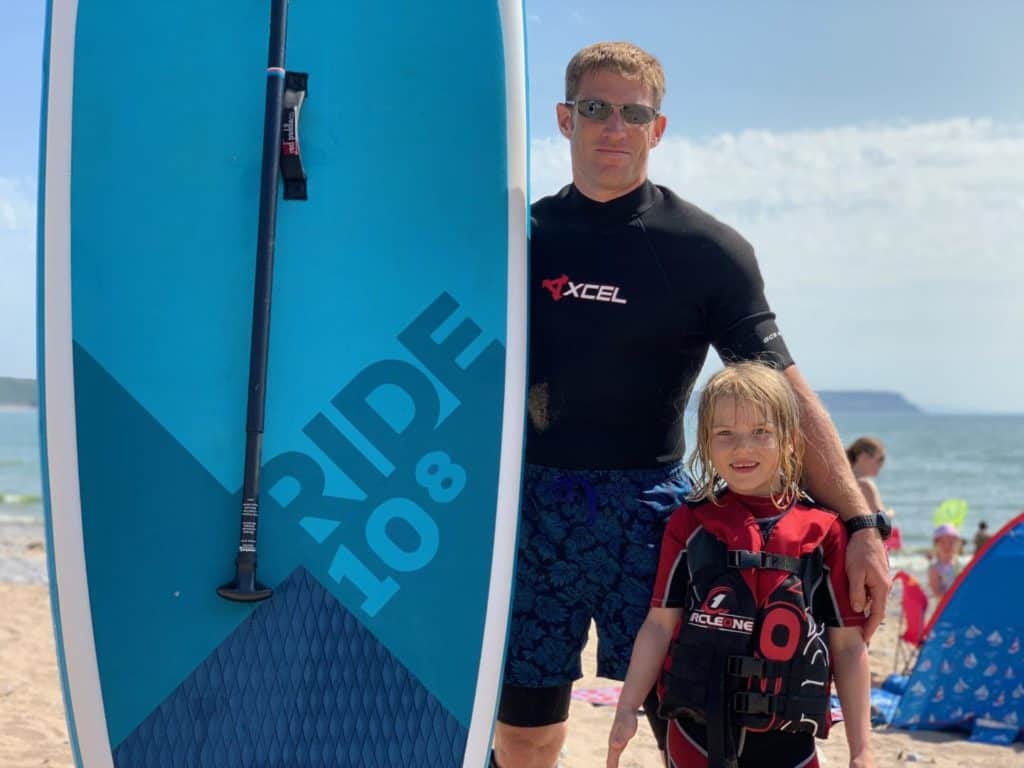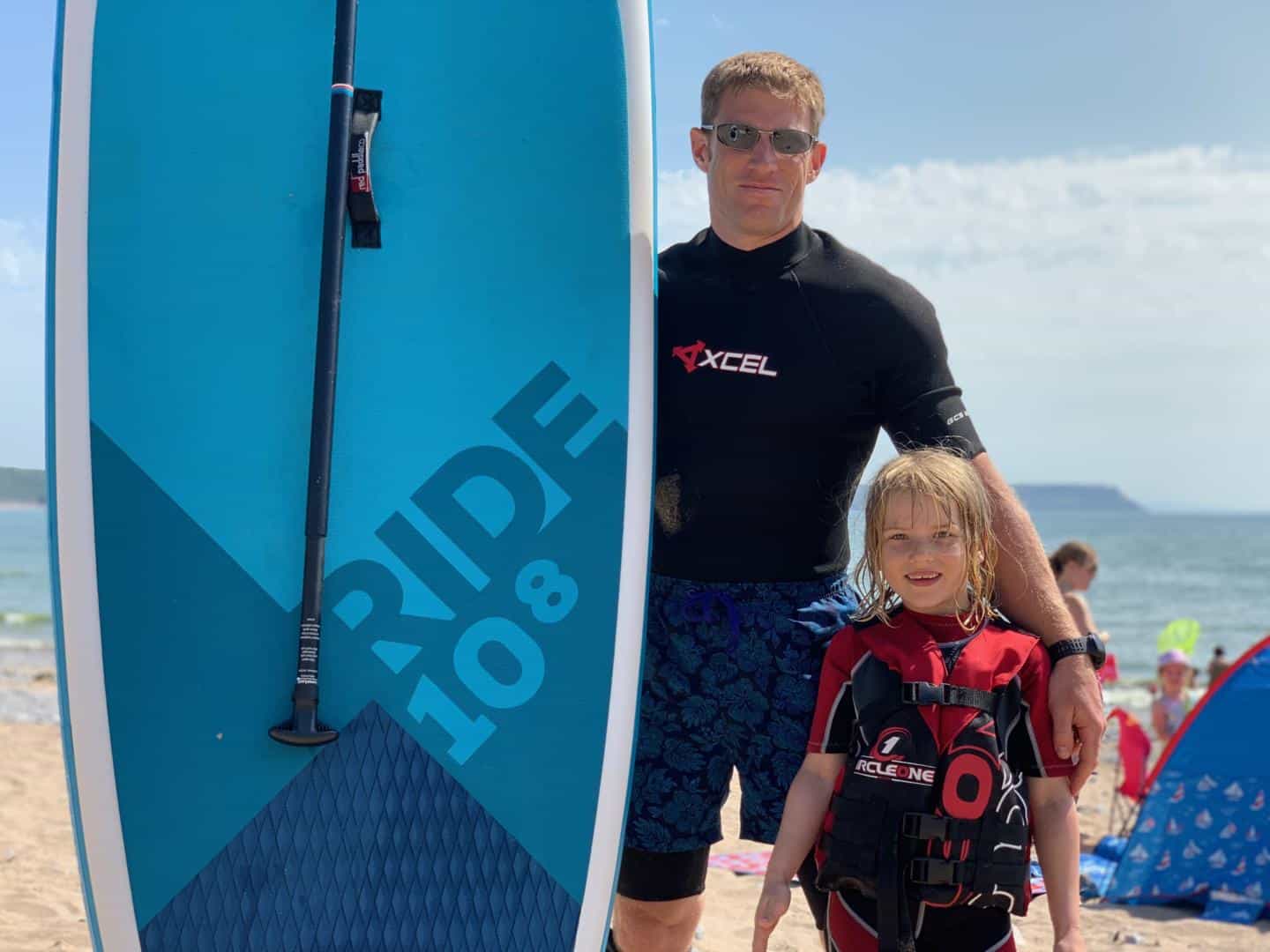 We've shared our honest thoughts on loads of camping, outdoor and family travel products here on the blog.
Want to know what we rate? Read our product reviews.