There is more than one way to succeed when it comes to the glamping experience and your business. While location and amenities are important, a few additions can really make a difference.
When setting up a successful glamping business, it is important to find your unique glamping experience. What do you provide that more than meets the needs of your guests? Glamping itself is a luxury camping experience in nature. The twist that exceeds your guests' expectations is the unique experience that comes with the getaway. Your luxury glamping accommodation in combination with the location and experience should be something that transcends what a glamper is expecting.
As with any business, one way to stand out from the crowd is to provide something that your competitors do not, something extraordinary and appealing to potential glampers. Fortunately, the possibilities for glamping are limitless.
With your glamping business in mind, consider incorporating various experiences—whether a wellness or an adventure experience. Pet-friendly glamping experiences are also popular these days. Partnering up with local yoga teachers, guides, or even chefs will not only maximise your ROI but build on a successful glamping experience that keeps your guests coming back for more.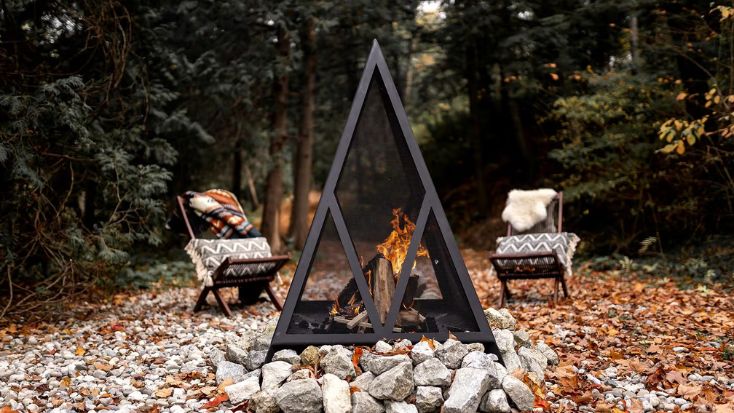 What is a glamping experience?
It's something that goes beyond the typical tour or activity, designed and led by you or locals in your area. The greatest rewards come from taking the roads less traveled, where few others have been before. This allows you to perfect your unique glamping experience and really stand out from the crowd when others simply blend into the background. Here are some ideas that you can try out to build a successful glamping experience for your guests.
Offer something unique
Each glamping experience is also purposefully unique, and you as the owner of a glamping site can work on offering an extraordinary getaway. You could offer additional services like guided hikes, canoeing, archery, and outdoor cookouts. The glamping accommodations themselves are often exceptionally designed, so combining the luxury of a hotel stay with a unique experience, you can only go beyond a glamper's expectations.
To help you set your glamping experience apart from similar ones, you can offer activities or amenities such as glamping stays with a hot tub, horse riding at sunrise, stargazing, guided hikes through the lush wilderness, or cultural immersion with a nearby local village.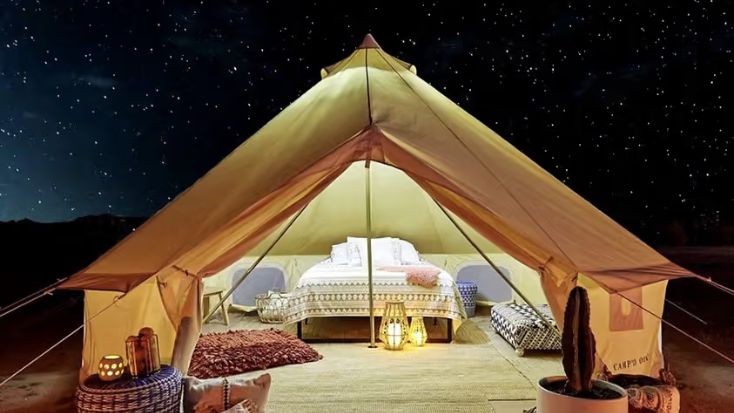 Form partnerships with local businesses
Without participating in adventurous activities, what is the point of going camping? When opting for a glamping getaway, guests are interested in learning more about the experiences they will have. You could go a step further and develop local connections and partnerships with cultural institutions and other businesses rather than just listing activities and attractions on your website or in your welcome book. You can provide a variety of experiences depending on the area you've chosen—your options as a glamping business owner are endless.
Create the glamping experience your way
Food tour by e-scooter, night photography in the desert, or a yoga class with 360-degree views of nature, you can create and curate a unique glamping experience that guests want to try during their glamping stay. Reimagine travel by building an experience that combines where you stay and what you do. Immerse glampers in local communities by offering one-of-a-kind experiences that are handcrafted and led by local experts.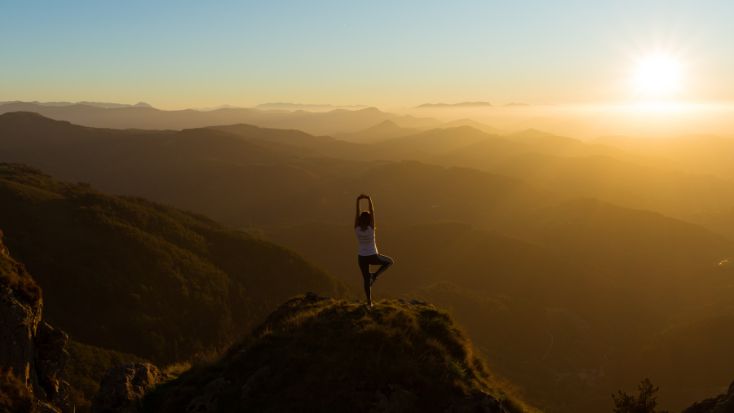 Keep improving the guest experience
Guest behaviors, expectations, and preferences are ever-changing, and finding a happy medium when it comes to the guest experience is an art. The perfect experience is smooth, effortless, and stress-free, while also being authentic and unique. Needless to say, the guest experience is important. In fact, it is the most important element in ensuring return guests.
If you are able to provide an unforgettable glamping experience through unique amenities, excellent location, personal touches, and stellar guest service, your glamping business will be rewarded with word-of-mouth referrals, positive feedback, and repeat business. However, it is important to be consistent while also staying on top of trends, taking guest feedback seriously, and keeping up with the glamping industry.
Conclusion for a successful glamping experience
Even while you as a host might not get everything right the first time, you can always work to hone and enhance your glamping business and guest experience. You'll eventually find your rhythm, and your company will begin to thrive.
If you love connecting with people and being outdoors, then perhaps a glamping business is for you. Glamping Hub is dedicated to inspiring and guiding those looking to provide a unique stay for their guests. We use our expertise to give you up-to-date, relevant, and industry-specific insights to guide your glamping business in the right direction and provide a glamping experience that promotes cultural immersion, expanding horizons, and a deeper connection with the great outdoors.
Start a glamping business and grow with confidence today.